Despite increasing awareness, only 5.1% of eligible households have taken a social broadband tariff.
Ofcom have recently published their updated research into broadband affordability, including the awareness of social tariffs.
Principally, their research has highlighted the majority of those eligible for a social broadband tariff are still unaware they exist.
And while take-up has quadrupled since January 2022, only 220,000 out of 4.3 million eligible households have applied.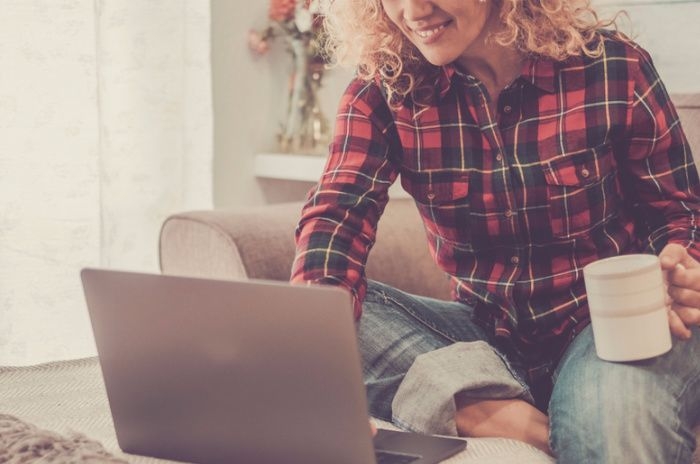 Credit: simona pilolla 2/Shutterstock.com
Affordable tariff take-up
Ofcom's latest research has revealed as many as 85% of broadband customers can now move to a social tariff without switching providers or paying early termination charges.
While EE and Plusnet don't yet offer a social tariff, customers of these providers can switch to BT while in-contract and won't be charged for exiting their contract early.
TalkTalk, who Ofcom specifically mention in their latest report, are yet to offer their existing customer base a social tariff. Although they do offer a time-limited free broadband tariff for those seeking work via job centres.
Since the start of the cost of living crisis, social tariff take-up has risen from just 1.2% to 5.1%, in large part due to increased awareness and more providers offering these tariffs.
For example, throughout 2022, we saw tariffs launched by Vodafone, Sky, EE, and Three, as well as a range of independent full fibre providers such as YouFibre, Truspeed and B4RN.
Ofcom has also noted Shell Energy Broadband plan to launch a social tariff later in 2023.
Social tariff awareness
Awareness of social broadband tariffs has also continued to increase, with only 53% unaware in February 2023, compared to 69% just six months ago in September.
Last year, in February 2022, awareness was at just 16% of eligible households. That's a marked increase of one in every two households compared to less than two in every ten previously.
Ofcom cited the increase in awareness coming mainly from social media as well as television, with social tariffs hitting mainstream headlines due to the cost of living crisis and soaring bills.
However, the regulator also highlighted awareness as an on-going issue, especially considering take-up is still just over 5%.
Broadband affordability
Ofcom's research also highlighted as many as one in three households are struggling to pay for their service.
6% of homes were noted as struggling with their broadband bill at the start of 2023, around 1.4 million homes. This increases to 11% for those in receipt of means-tested benefits.
Worryingly, approximately 234,000 households paid their January bill with savings or by borrowing through a credit card, loan or overdraft. And a further 234,000 homes disconnected from their fixed line broadband service altogether.
Despite increasing affordability issues, and warnings against the practice, broadband providers went ahead with above inflation price rises for in-contract customers in April 2023, with some bills increasing by as much as 14.4% or 17.3% for mobile.
Ofcom are now reviewing mid-contract price rises and whether an inflation-linked methodology is really fair and transparent enough.
Yet, it's unlikely we'll see the results of this review until much later in the year, with any potential changes subject to further consolations.
In the meantime, households struggling to pay their bills, particularly those in receipt of certain benefits, are being urged to look at switching to a social tariff, which can cost as little as £12 per month.
Increasing prices
Households across the UK will be reeling from increased bills since last month, as most mid-contract price rises came into effect in April.
Ofcom calculate households moving to a social broadband tariff could save themselves £202 per year, however, this doesn't take into consideration the ability to switch to a cheaper standard deal.
For example, Ofcom use NOW Broadband's comparable price per month as their out of contract £32 fee, yet in-contract customers will actually only be paying £24 per month, based on current pricing.
It's worth being aware then, that for those outside of their minimum terms, switching providers to a new introductory deal is also an effective way to save money.
For those in receipt of the correct benefits, social broadband tariffs also provide a much-needed way for those in-contract to move to a cheaper deal without having to pay exit charges.
However, in-contract customers who aren't on benefits will have to wait for Ofcom's latest review before we're likely to see any action taken on above inflation price rises.