Current owner OVO Energy has agreed a deal to sell SSE Phone & Broadband to TalkTalk.
Customers are expected to move to TalkTalk over the next few months, with completion expected in Autumn 2022.
OVO have said there will be no immediate changes to the services customers receive, and TalkTalk confirmed to us that customer's terms and conditions will remain the same until their existing contract comes to an end.
OVO acquired SSE's broadband and phone customers as part of their deal to buy SSE's energy customer base in 2020.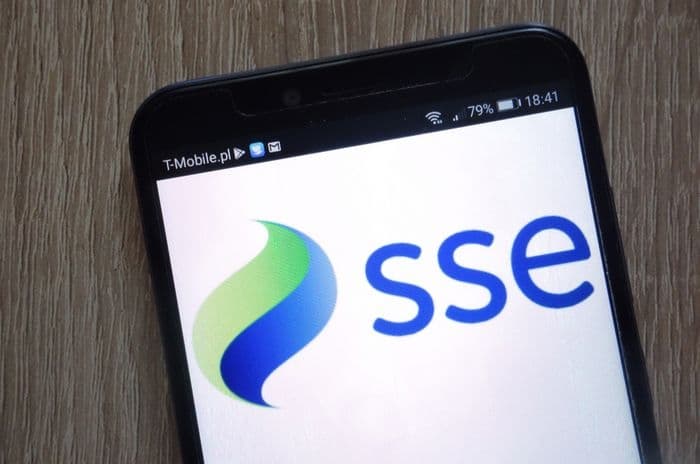 Agreement
Confirmation that OVO have agreed to sell SSE broadband and phone customers to TalkTalk comes after months of speculation that a deal was imminent.
We asked TalkTalk what impact this would have on existing SSE broadband customers, and they confirmed to us that Ovo Energy's broadband customers will transfer over to TalkTalk from the Autumn. Until then, Ovo will continue to serve those customers, although the continuing company will be part of the TalkTalk Group from the Autumn. Customer terms and conditions will remain the same until their existing contract comes to an end.
A TalkTalk spokesperson said: "We are delighted to be welcoming Ovo Energy's broadband customers and team to TalkTalk. As the country's only scale affordable provider, we look forward to providing our high-quality service at the best possible value as part of the TalkTalk family."
In addition, OVO have said that:
Nothing is changing straight away, with prices staying the same along with terms and conditions
There will be no interruption to SSE broadband or home phone services
The SSE brand will continue to be used under licence until April 2023 to help support the transition to TalkTalk
Customers should continue to use SSE Phone & Broadband communication channels for now if they have a problem
More information for broadband customers who also take SSE energy services will be provided when it's available
The main message OVO seem to be projecting is that customers should wait and see what happens next, with internal consultations with staff and unions set to take place before the deal closes in the Autumn.
SSE and OVO
The sale of the SSE broadband customer base is not a huge surprise.
OVO were not involved in the telecoms industry before their acquisition of SSE in 2020, and they say in their statement that they want to refocus their strategy on becoming a net zero business and decarbonising homes.
Unlike Shell Energy, who embraced the telecoms industry following their acquisition of First Utility's broadband customers in 2018 and subsequently purchased the Post Office's customer base, OVO have kept SSE ticking along without much forward movement.
For example, while Shell Energy Broadband have joined other budget providers (including Plusnet, most recently) in introducing full fibre broadband packages, SSE has so far been limited to superfast plans.
This is where transferring to TalkTalk could have some significant benefits for customers - although there are potential drawbacks too.
TalkTalk
As OVO are quick to stress, nothing will change for SSE broadband and home phone customers in the short term, with the acquisition to take several months at least and contracts to stay on the same terms and conditions.
So, we can't say for certain what will happen next for customers, but we can point out a few things about TalkTalk broadband that may affect the services customers receive and the contracts they sign up to in the future:
While SSE has a commitment to no in-contract price hikes during their 18-month minimum term contracts, TalkTalk imposes an annual hike of CPI + 3.7% on customer bills.
TalkTalk have ultrafast broadband speeds of up to 900Mb available in some areas through the Openreach and CityFibre broadband networks. SSE have never offered speeds of more than 63Mb.
TalkTalk offer a TV service in partnership with Netgem, something SSE have never provided to their customers.
Although OVO point out that TalkTalk have won customer service awards, their recent complaints record for broadband show they are still one of the most complained about providers (we don't have data for SSE).
For customers who are being transferred to TalkTalk, then, there are pros and cons, but the fundamental elements of their contracts should stay the same - and if TalkTalk try to make significant changes to them, customers will be entitled to leave.
Anyone who is out of contract either now or after the acquisition is completed will be free to leave without penalty.
However, customers should go about this carefully to ensure they don't get caught in the system as the transfer is taking place. Keeping track of emails and dates could be important for customers looking to switch.