Locations including Bristol, Sunderland and York are the latest to benefit from the Gig1 switch-on.
Virgin say they are on course to upgrade their entire network of 15.5 million homes by the end of this year.
The company first turned on their Gig1 broadband service in late 2019 and have since rolled the service out to over 8.3 million homes.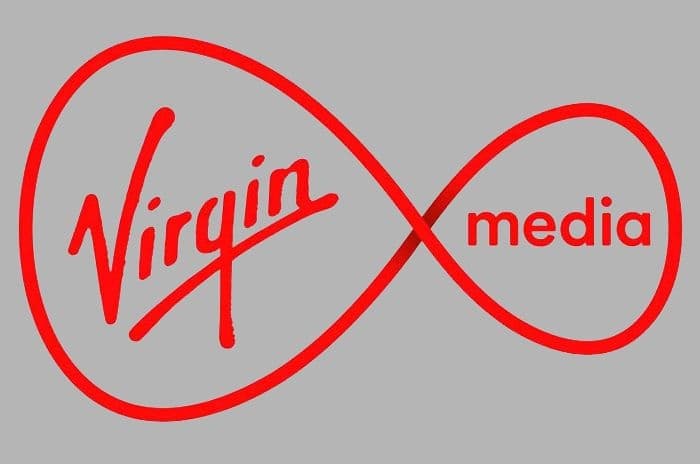 New locations
Virgin confirmed their cable network has been upgraded in the following areas:
Bournemouth
Bristol
Northampton
Sunderland
Wolverhampton
Wigan
York
This latest switch-on covers over 1.5 million homes around those locations, although it's important to note that not all homes in these areas will have access to Virgin Media broadband.
Find out more about Virgin Media availability.
Gig1 pricing
Virgin's Gig1 broadband offers average speeds of 1130Mb, almost double the speed of their M600 package which is available to customers willing to bundle broadband and Virgin TV services together.
Pricing for Gig1 starts at £62 for broadband only on an 18-month contract and a price freeze guaranteed for 24 months. Customers can add a home phone service with Talk More Weekends included for an extra £3 per month.
Gig1 customers also receive Intelligent WiFi Plus as standard. This WiFi Pod system helps to improve the wi-fi signal around the home and costs £5 per month for customers on most other Virgin broadband packages.
They will also receive the best router Virgin have available, the Hub 4.
Virgin previously upgraded their network to offer 1Gb speeds in places like the West Midlands, Edinburgh and Leeds. Their most recent announcement of a mass switch-on came in November 2020 when they confirmed cables in London and Northern Ireland had been upgraded.
With this new switch-on covering an additional 1.5 million homes, the total covered by Gig1 now is around 8.3 million.
This is more than half of Virgin's total network and they say they are on track to upgrade their entire network of 15.5 million UK homes by the end of 2021.
Virgin aren't the only provider rolling out 1Gb broadband services - read our full guide to 1Gb broadband for more information.
Virgin Media O2
Virgin Media O2 has committed to investing at least £10bn in the UK over the next five years.
The joint venture between the two companies was finalised in June 2021 and, as part of that, an additional one million premises are set to be connected to Virgin's broadband network within 12 months of the deal closing.
Beyond that, there are ambitions to connect another seven million homes to the network, but there are no set timescales on that.
However, it's clear more Virgin broadband installations will be in areas the company has previously neglected such as smaller towns or suburbs of existing locations.
They currently cover many larger cities and towns across the UK, although their coverage remains far from comprehensive in those locations as we discussed above.
The challenge for Virgin now is ensuring their pricing keeps pace with the other gigabit broadband competitors already snapping at their heels.
As we discuss in our recently updated guide to the best broadband in London, challengers like Community Fibre and Hyperoptic are offering similar speeds at better prices.
Availability remains a problem for other providers too, however, and Virgin Media's network is the largest 1Gb option in the UK.