They previously charged more for customers attached to Market 1 exchanges, meaning their low prices were not available to all.
We have now clarified with Plusnet this is no longer the case and the appropriate section has been removed from their terms and conditions.
This means customers comparing broadband deals from Plusnet anywhere in the country will pay the advertised amount per month.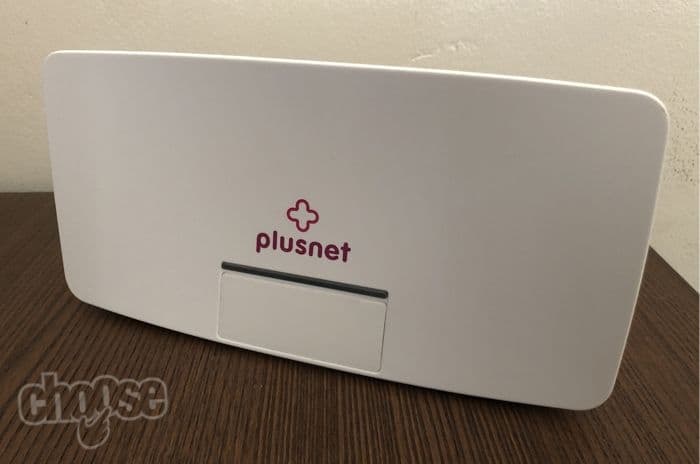 Policy shift
In the past, customers in around 1% of the UK were faced with Market 1 pricing from Plusnet, meaning they paid more for the same broadband service.
While this affected a minority of customers, it could be a frustrating surprise for customers in remote areas clicking through on a great broadband deal only to find they would pay more for the service.
Now Plusnet have quietly scrapped the policy, so customers in all parts of the UK will be able to access the same budget broadband pricing structure.
As Plusnet are often one of the cheapest broadband providers around, this change means all customers will have access to the cheapest available deals without finding out before they sign up that the lowest prices don't apply to them.
No fanfare
Plusnet's move away from geographical pricing has certainly been done without any fanfare, and it's true that their Market 1 pricing structure has been fading away over the years.
When we looked at Plusnet pricing way back in 2009, we found over 35% of customers were in low competition or uncompetitive areas. Yet, more recently, only 1% of potential Plusnet customers were said to be affected by the policy.
While Plusnet would occasionally reclassify exchanges as competitive, they would not reclassify them back the other way, so the number of exchanges classed as Market 1 dwindled over the years.
It's good news for customers who like budget broadband to be clear and simple, although it's still rather baffling Plusnet hung on to the policy for so long after it became seemingly obsolete.
Plusnet broadband
Scrapping geographical pricing is the latest is a series of moves from Plusnet that help to simplify their processes and systems.
For example, in October 2019 they removed their longstanding option for customers to take broadband will line rental for new customers and subsequently phased it out for existing customers too.
It was confirmed in January 2021 they were scrapping their YouView TV service in a bid to focus on their core offer including their customer service.
This echoed comments they made when they were singled out by Ofcom a few months earlier for failing to implement personalised broadband estimates for customers.
While this was a voluntary measure, they had previously agreed to implement it by the middle of November 2020 but were later criticised by Ofcom for failing to do so.
In response, Plusnet said their focus as a budget broadband provider was to offer simple and reliable broadband along with great customer service when needed.
All this seems to represent a reaffirmation of their core offer to provide cheap broadband with no frills, and their move to scrap geographical pricing is another element of that.
Find out more about Plusnet as a broadband provider, including their current deals and how to add landline calls.