Regulator names five energy suppliers they believe will miss the late deadline for Renewables Obligation (RO) payments.
Ampoweruk, Whoop Energy, Goto Energy, Home Energy Trading and Colorado Energy have all been named by Ofgem.
In total, the five suppliers owe over £7m in outstanding RO payments and Ofgem is now consulting on issuing them with final orders.
The regulator has engaged with the companies and has taken the step of naming them publicly as suppliers they expect to miss the late payment deadline of 31 October 2021.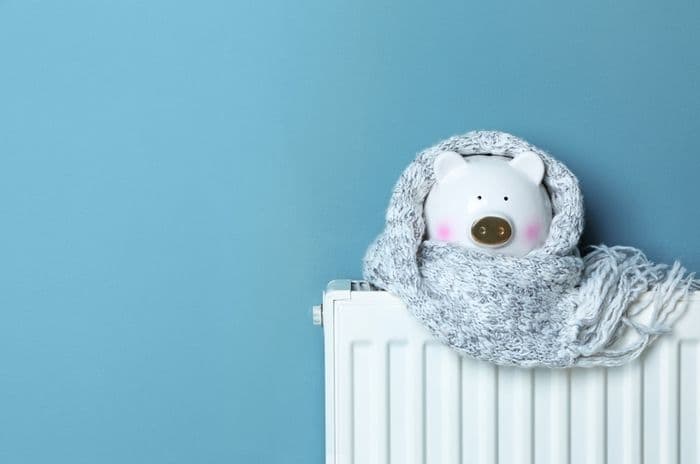 Renewables Obligation
Five suppliers have been named by Ofgem as owing money they're unlikely to be able to pay:
Ampoweruk - £3.59m
Whoop Energy - £56,000
Goto Energy - £2.47m
Home Energy Trading - £2,200
Colorado Energy - £880,000
The amounts owed vary but Ofgem say the companies have failed to make adequate assurances they will make payment on time and so have started on the road to enforcement action.
Ofgem have taken to issuing public notices at the beginning of October highlighting which suppliers they expect to miss the 31 October deadline for their Renewable Obligations (RO) payments and consulting on further steps.
In 2020, they named four active suppliers as owing money, with Tonik Energy subsequently collapsing within days.
Financial difficulties
Two names on this new list also appeared on last week's warning list about suppliers who had failed to make their Feed-in Tariff (FIT) regulatory payments: Colorado Energy and Whoop Energy.
In total, Colorado owe just over £1m while Whoop Energy owe almost £56,000.
It's worth noting that two of the other energy suppliers named last week have since collapsed. Igloo Energy and Symbio Energy owed over £460,000 between them and confirmed they were ceasing to trade earlier this week.
Ofgem's public warnings often lead to companies admitting defeat and folding, although criticism from Solarplicity when they collapsed in 2019 suggested the public notices only served to hasten the firm's demise.
Some of the suppliers listed above owe comparatively small amounts, and the fact that Ofgem believe they are unable to pay is alarming.
Energy sector
These latest warnings of enforcement action from Ofgem come at the height of an energy sector crisis that has seen 10 suppliers collapse since the beginning of August with 9 failing in the last few weeks.
All customers from these suppliers have been protected by Ofgem's safety net procedures, although there has been plenty of criticism from failed companies about the regulator's role in the sector and whether they're making the situation worse.
Against this backdrop, choosing to begin enforcement action against five suppliers for a payment they haven't even missed yet could be seen as inflammatory. However, it is a step they have taken in the past and it allows them to begin taking enforcement action earlier than if they start the process a month from now.
Part of the criticism of Ofgem is that they keep the default energy price cap artificially low and that it does not adequately reflect the amount it costs firms to supply energy.
As of 1 October 2021, the price cap level increased by 12% and means suppliers can charge customers more for every unit of gas and electricity they use.
However, failed supplier Utility Point suggested the cap was £200 less than it should be and setting it at the level it currently is makes the market unsustainable.
The default energy price cap is set twice a year in April and October. Industry figures have already warned there could be another steep increase in the cap level when the figure is calculated ahead of April 2022.