The default energy price cap for the period between 1 October 2021 and 31 March 2022 has been set at £1,277, the highest level it has ever been since its introduction in 2019.
Pre-payment meter (PPM) customers will see rises of £153 as the price cap governing their bills increases to £1,309.
Many customers can lock in a cheaper deal with an energy supplier by switching to a fixed price energy deal.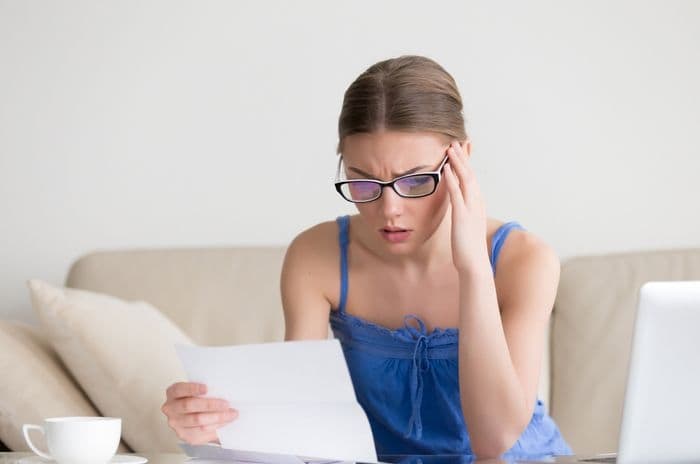 Price rises
From 1 October 2021, energy regulator Ofgem has confirmed the energy price caps for SVTs and PPM customers will increase by the following:
SVT customers will pay up to £139 more as the cap increases from £1,138 to £1,277
PPM customers will pay up to £153 more as the cap increases from £1,156 to £1,309
The energy price cap governs how much energy suppliers can charge per unit of gas and electricity they supply to customers.
The figures cited by Ofgem in the calculations above are for average customers, so it's possible some households will pay much more than this for their energy usage over the next year.
While the cap level is the maximum energy suppliers can charge per unit of gas and electricity, some do charge below this amount in a bid to stay competitive.
In practice, though, we usually see major suppliers like British Gas and EDF raising their prices to the maximum allowed.
Wholesale costs
Ofgem have published a breakdown of why the cap is increasing so much in October, with wholesale energy costs the driver of the rises this time.
In the previous price cap period running from 1 April 2021 to 30 September 2021, wholesale costs within the cap were £373. These have risen by £155 to £528 in the latest cap period.
The rest of the cap is made up of other elements including operating costs (16%), network costs (21%) and policy costs (12%).
While the previous energy price cap included a £23 allowance to cover bad debt resulting from the coronavirus pandemic, Ofgem warned in May 2021 this was unlikely to feature in the October 2021 cap level.
So, there is a £9 adjustment in this latest cap period carried over from previous announcements, but there are no fresh measures to handle any customer debt from the coronavirus pandemic as energy companies are not forecasting substantially higher levels of customer debt.
Switch to save
Wherever possible, customers should switch to a fixed energy deal by searching for the cheapest options in their area with our free postcode checker.
Figures from the Consumer Survey 2020 show the majority of customers either switched or compared energy deals in this way during 2020, and it's a straightforward process with no interruption to a home's energy supply.
Read more about how to switch energy supplier and what to expect.
For some customers in debt or those on pre-payment meters, switching may not be as straightforward and it can be frustrating for those customers to be locked into expensive tariffs with no means of escape.
Energy companies are obliged to work with customers who are struggling to pay their bills and vanishingly few customers are disconnected for non-payment these days.
Yet that can still leave the most vulnerable paying more and there are no easy solutions for this under the current framework.
Find out more about energy tariffs and which might be the right one for you.