The new report shows 65% of consumers say they engaged with the energy market in 2020.
However, Ofgem has urged caution when looking at this year's figures as the shift to online surveys may have skewed engagement.
Other findings included more repeat switching is taking place and that many customers who don't engage with the market are happy with their supplier or don't think they'll save enough by going elsewhere.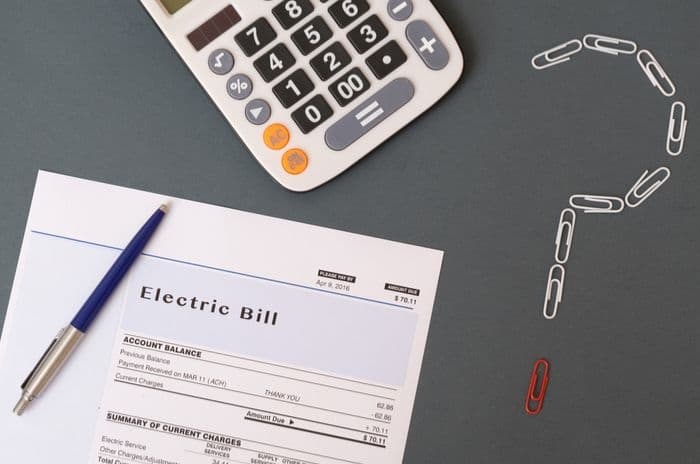 Market engagement
Approximately two thirds of energy consumers said they engaged in the energy market during 2020, whether that was through switching supplier, switching tariff or simply comparing deals to check if they were on the right one.
Both online and telephone interviews were conducted, with 65% of online respondents saying they had engaged and 56% of telephone respondents saying the same.
This was an increase on the 49% engagement recorded in 2019, although Ofgem warned the data is not strictly comparable year-on-year due to different data collection methods.
They caution that consumers likely to respond to online interviews are more likely to be those engaging in switching/comparing behaviour, highlighting three common behaviour patterns:
They are less trusting of their energy supplier
They are more inclined to switch energy deals
They show greater confidence in their ability to choose energy deals
Even so, they do point out that similar types of customers are more likely to engage as in previous years.
Who engages?
The research shows certain groups are more like to be engaged with the market:
Middle aged groups
ABC1 social grade
Owner occupiers
On the other side of the coin, the following groups are more likely to be disengaged:
Pre-payment meter customers
Those in financial difficulty
Those living in council or local authority housing
However, the responses received led Ofgem to speculate whether the negative financial impact of the coronavirus pandemic may be driving some customers to engage when previously they might not have.
Research from Citizens Advice published in December 2020 showed 600,000 extra households had been pushed into energy debt due to Covid-19.
Other findings
As well as looking at the profiles of customers who do and do not engage with the energy market, the survey also asked whether people regularly switched and what their reasons were for staying put.
Around a quarter of respondents were classed as repeat switchers compared to 5% first timers. Again, however, these figures from 2020 should be taken with the same caution as general engagement levels for the reasons mentioned above.
The reasons energy customers don't engage with the market have remained broadly similar over time, with the top three comprising:
Satisfied with existing supplier and tariff (42%)
Wouldn't save enough to make switching worthwhile (26%)
Experienced good service with existing supplier (20%)
There were also some common perceived risks of switching from one supplier to another cited by respondents:
Customers worry they might not save as much as they thought (53%)
They're concerned costs may increase (43%)
Worried the supplier they switch to may go bust (29%)
Don't want double or shock billing (29%)
From these figures, it's clear the sustained spate of small energy supplier collapses (seen most recently with Green Network Energy and Simplicity Energy) has had an impact on how some customers perceive the energy market.
Switching behaviour decreased slightly in 2020 mainly due to coronavirus concerns earlier in the year, but the latest figures on electricity switching from Energy UK show the second highest month for switches in March 2021.
Compare energy deals from different suppliers using our free comparison tool.