This brings the total number of households in energy debt up to 2.1 million, with up to a quarter of all customers worried they won't be able to pay their bills this winter.
The research found the support for energy customers in financial difficulty due to coronavirus is generally working, and suppliers are being helpful in 59% of cases.
Yet there are significant barriers for some seeking support such as increased call waiting times and an inability to get through at all.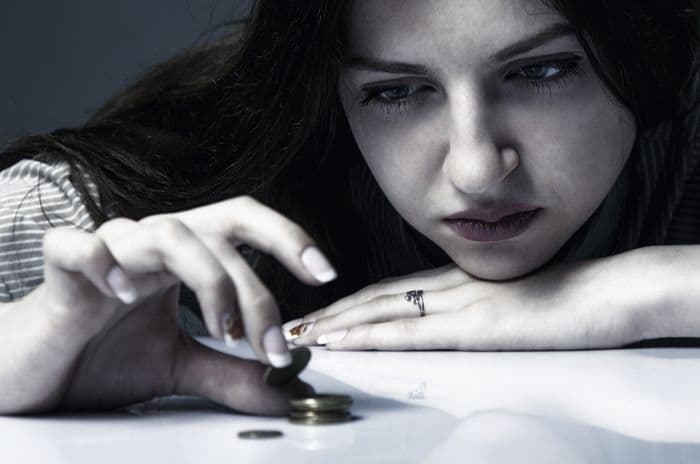 Struggling households
Citizens Advice have tracked the number of households estimated to have fallen behind on their energy bills since the coronavirus crisis began in early 2020.
600,000 more households are in now in energy debt compared to February, bringing the total up to 2.1 million.
Data from large and medium sized energy suppliers by Citizens Advice shows customers who haven't sought a repayment plan with their energy supplier owe an average of £760 on their electricity bills and £605 on their gas bills.
The charity also estimates up to seven million households are concerned they won't be able to pay their bills over this winter.
Supplier support
Early in the coronavirus crisis, regulator Ofgem wrote to energy suppliers reminding them they should treat customers fairly, including by supporting customers who were struggling financially due to coronavirus.
Citizens Advice say this support has worked for many customers as 59% of customers who spoke to their supplier about their financial difficulties were offered helpful support. 16% said they had not received helpful support options.
In addition, the research found:
Call waiting times have increased for two thirds of energy suppliers
One in seven customers are unable to get through to their supplier
Suppliers are failing on average to respond to a third of customer emails within two working days
Citizens Advice recommends energy suppliers should:
Ensure customers are able to get in touch quickly and easily â€" this includes via telephone
Offer continued support throughout the duration of the pandemic in conjunction with the Government
They also suggest the Government should ensure there is enough support on offer for households who are hit hardest this winter, including those not covered by existing schemes.
Financial crisis
Licensing requirements to improve protections for vulnerable energy customers came into force on 15 December.
These include a requirement for energy companies to put customers who are in energy debt on debt plans that are realistic and sustainable.
Separately, 14 energy companies have signed up to a set of commitments aimed at improving communication options for customers in financial hardship along with other measures to help vulnerable households.
Yet Ofgem is already braced for a wave of bad debt to hit the energy sector, and are adding an allowance of £21 to the default price cap from April 2021 to relieve the pressure on energy companies.
This figure was based on an analysis of how the debt situation was in November, and so future price cap adjustments could increase the allowance set aside for bad debt, increasing the bills of all customers further next autumn.
Nor are financial concerns confined to the energy sector. Last month, debt charity StepChange estimated 2.87 million people are at risk of long-term debt issues due to the coronavirus crisis.
They found 38% of people affected by the outbreak have either borrowed to make payments or fallen into arrears.
Even those who were not in problem debt when the research was undertaken in September were worried about how the situation would evolve later in the year.
The findings revealed by Citizens Advice show energy debt has increased, and with a potentially cold few months ahead, more households could.