Their research shows the number of people classed as potentially having severe problem debt has doubled to 1.2 million since March.
Meanwhile, 5.6 million people affected by coronavirus have fallen into arrears or borrowed to meet their financial responsibilities, an increase of a million.
StepChange made three recommendations based on the research, including strengthened protections against debt collection and other enforcement action for those in financial distress.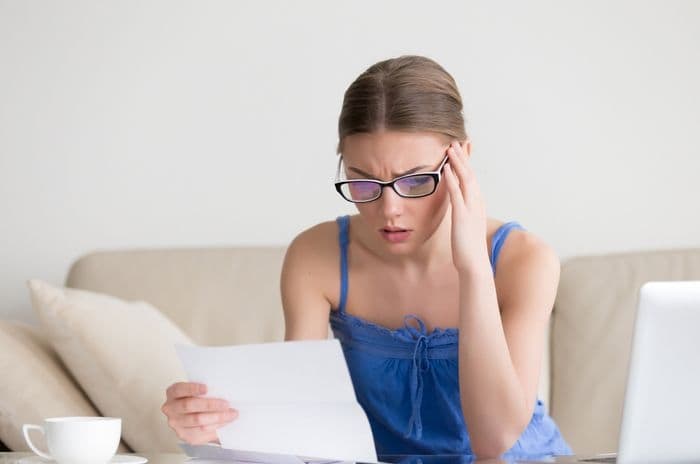 Personal debt problems
StepChange commissioned national polling to help them understand how the continued coronavirus crisis is affecting people's personal finances.
Some of their findings were stark:
The number of people in severe problem debt or at risk of it has doubled. These people meet at least three of eight indicators of problem debt including falling behind on bills or using credit make debt repayments.
38% of people affected by coronavirus have fallen into arrears on their bills or borrowed to make payments.
17% of those affected by coronavirus have experienced at least one form of hardship, defined in specific terms of eating less, rationing basic utilities, and wearing clothes inappropriate for the weather.
The most common way of dealing with these financial issues triggered by coronavirus was by borrowing to make ends meet - 33% reported they had done this.
Others used savings (23%), asked family and friends for help (23%), applied for Universal Credit (10%) or sold some of their belongings (10%).
Learn more about where to get help with debt problems.
Looming crisis
Alongside the estimates of the number of people in difficulty now, StepChange also questioned how worried customers were about the future.
Around 2.9 million people are estimated to be concerned about making ends meet later in 2020, even though they were not in financial distress or problem debt at the time of the polling in September.
Consequently, StepChange have made three recommendations:
Government and regulators should extend and strengthen protections against debt collection activity, enforcement action and eviction.
Government should implement a more effective safety net for those experiencing financial difficulty by expanding local emergency support.
Government should consider providing recovery funding to support those affected by Covid-related financial difficulty to safely address arrears and debt.
StepChange warn that, without action, households will face a legacy of problem debt that will have an impact on their financial situation for years to come.
They also note the pandemic has tipped those who were already struggling into more severe financial difficulty, with 12% of those in the highest risk group admitting they were rarely able or never able to meet their commitments before the crisis.
Coronavirus support
It's important to point out StepChange's research found 76% of households have not fallen behind on regular payments such as mortgage repayments, utilities, car purchase or council tax bills.
This suggests the payment deferrals instigated by the Financial Conduct Authority (FCA) at the beginning of the coronavirus crisis have had some effect in helping people avoid falling into debt.
These protections have been extended to cover the second England lockdown in November, although customers who have already taken their full payment deferral for a credit product won't be eligible for another one.
However, StepChange's warnings about those at risk of falling into financial distress are made on the basis of data gathered in September, before the second lockdown was announced with its potential for further financial impact.
Sectors are already preparing for customers to default on payments, with Ofgem hinting the energy price cap will rise next year to cover any bad debt suppliers have to deal with.
So, the research presented by StepChange here is not only a stark warning of how bad things are for many at the moment, it's also a reminder that people could be struggling even more in the coming months.