Customers with personal loans, credit cards and other consumer credit products can ask for support from their lender or a payment holiday if they haven't already had one.
Mortgage customers are also eligible for payment deferrals, while insurance companies have been reminded of their duty to review their products for all customers.
The FCA urge customers not to contact their lenders yet until the measures are in place and lenders have let their customers know they can apply.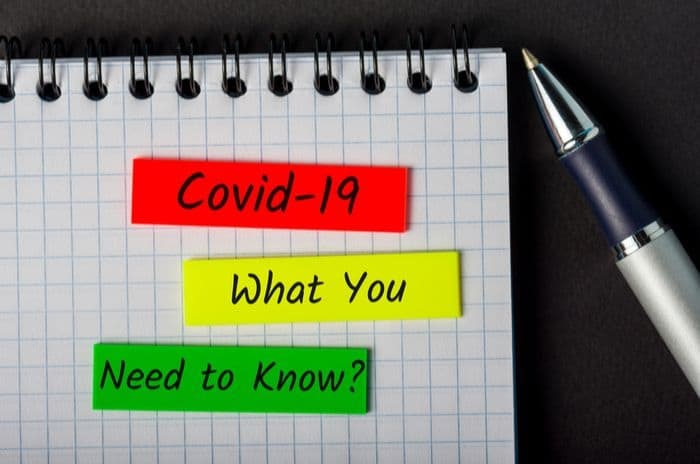 Consumer credit
The FCA is working with trade bodies and lenders on proposals to help customers with the following financial products:
Personal loans
Credit cards
Motor finance
Rent-to-own (RTO)
Buy-now pay-later (BNPL)
Pawnbroking
High-cost short-term (HCST) credit
Under the proposals, customers with most of the products listed above would be able to request a payment deferral of up to six months - if they haven't already had one under the extended guidance issued from July onwards.
This guidance was set to expire on 31 October but the new lockdown running between 5 November and 2 December has prompted the FCA to extend their guidance again after first implementing support measures back in April at the beginning of the coronavirus crisis.
Payday loan customers and those with other HCST credit products would be able to request a payment deferral of one month - again, if they haven't already had one.
Customers across all sectors who have already had a payment deferral won't be eligible for another one, but lenders are being warned to help them with a tailored package of support instead.
If it isn't in the interests of a customer to have a payment holiday, lenders will still be expected to work with them in their best interests.
Mortgage proposals
Fresh guidance has also been issued to mortgage lenders, meaning that:
Customers who haven't yet had a payment holiday will be eligible for two payment deferrals of up to six months in total
Customers who currently have an initial (three month) payment deferral will be eligible for another one of up to three months
Customers who have resumed repayments on their mortgage after an initial (three month) payment deferral will be eligible for another one of up to three months
However, those who have already had two payment deferrals (up to six months in total) won't be eligible and should instead agree tailored support with their lender.
The FCA also wants to extend the moratorium on home repossessions without the customer's agreement until after 31 January 2021.
Insurance reminder
At the same time, the FCA has issued a reminder to insurance companies to reassess their product lines and the risk profiles of their customers by 3 December 2020.
Insurers were warned earlier this year they should:
Assess the risk profile of customers to see if coronavirus has affected this
Consider whether other insurance products suit their needs
Waive cancellation fees and other costs associated with adjusting policies if this is necessary
While the FCA have reviewed these measures, they don't believe it needs updating. However, they have also reminded insurance companies they should continue to support customers who are struggling with their bills due to coronavirus after the temporary guidance expired on 31 October.
Insurers are expected to offer tailored support to customers who have already had payment holidays or may be in new financial difficulty because of coronavirus.
This guidance is even more important now a second England lockdown has been confirmed, so those in difficulty should contact their insurer to see what support is on offer.
When contacting a lender, insurer or any other company, customers should beware of potential scams and fraud: figures from Barclays in August found scams had increased by 66% in the first six months of this year, and fraudsters are using coronavirus uncertainty to help conduct their scams.