It means customers who haven't yet requested a payment freeze due to coronavirus will be able to do so until 31 October 2020.
In addition, customers who have already asked their lenders for support will be able to seek further freezes and reductions in payments.
These new proposals are expected to be finalised next week and apply only to overdrafts, loans, credit cards and similar retail credit such as store cards and catalogue credit.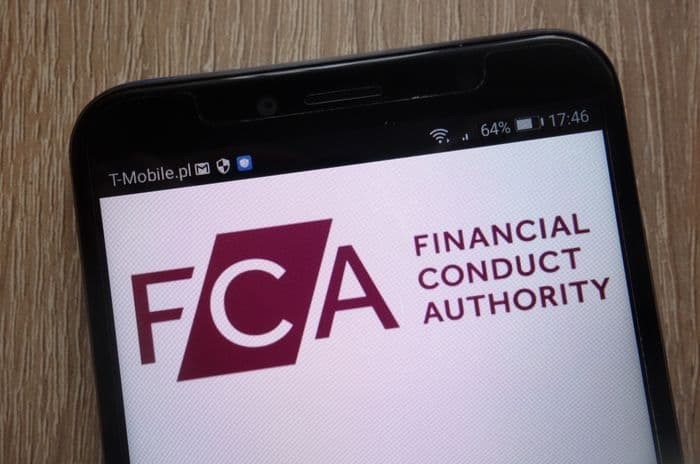 Credit: Piotr Swat/Shutterstock.com
Extended support
Back in April, the FCA announced support measures for these consumer credit products which allowed customers to seek payment freezes and temporary help.
These measures were set to expire in early July, so the FCA has now proposed customers should be able to ask their lenders for such extensions until the end of October.
They have also proposed that customers who have already asked their lenders for payment freezes should be further supported in the following ways:
Firms should contact customers at the end of a payment freeze to find out if the customer can resume payments and, if they can, discuss a payment plan for the frozen payments


Credit card and loan customers still experiencing temporary payment difficulties due to coronavirus should receive help from their lender by agreeing a reduction in repayment levels for three months


Arranged overdraft customers still impacted by coronavirus can request a further three-month extension on the £500 interest-free portion and banks may offer lower interest rates on further borrowing and consider repayment plans
The short consultation period for these proposals is only a few days, so they're expected to come into force next week ahead of the first round of people who applied for payment freezes back in April coming to the end of their agreed deals.
Careful consideration
While the extension of these support measures is welcome, the FCA has reminded customers that they should return to making payments on their overdrafts, loans and credit cards without further assistance if they are able.
So, anyone looking at further measures to alleviate their financial difficulties should carefully consider whether they could afford to return to full payments now and/or negotiate a suitable repayment plan.
Following criticism that those applying for payment freezes were being penalised when they went looking for credit elsewhere, the FCA has reiterated that accepting a payment freeze under this guidance should not have a negative effect on a customer's credit files.
They do warn, however, that credit files aren't the only source of information for lenders to access to evaluate the creditworthiness of a potential customer.
This seems to leave the door ajar for informal discrimination in the future, especially if a customer is applying for credit with an organisation they have previously approached for a payment freeze.
Other credit providers
It's important to remember these proposals only apply to overdrafts, loans and credit cards as they update the guidance already given to lenders in these sectors in April.
The FCA say they will shortly be updating guidance to cover other forms of finance including those by high-cost short-term credit, payday loans, rent-to-own, pawnbroking, buy-now pay-later and motor finance lenders.
Guidance was issued separately to firms operating in these areas and reflected the differences between types of credit.
For instance, payment freezes within the high-cost short-term and payday loan sectors were reduced to one month due to the shorter contract lengths of such products.
Measures to protect insurance customers were slower to emerge, coming into force in mid-May and compelling insurers to reassess their customers' needs as well as waiving certain fees associated with adjusting insurance policies.