Credit card and loan providers will be expected to offer temporary payment freezes of up to three months as from 9 April.
Arranged overdraft customers who are negatively affected by Covid-19 will also have access to up to £500 interest-free for three months.
A key element of these financial support options is that customers' credit files should not be affected by using any of these temporary measures.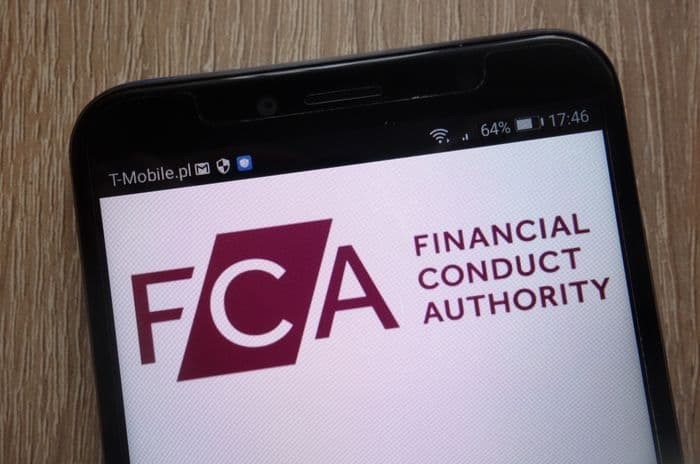 Credit: Piotr Swat/Shutterstock.com
Temporary freezes
The FCA only proposed these measures on 2 April but, after a short consultation, they have gone ahead with implementing temporary payment freezes on some major household bills.
Lenders are being expected to offer the following measures:
A temporary payment freeze on credit card and loan payments for up to three months
Allow customers with an arranged overdraft on their main personal current account up to £500 with zero interest charged for three months
Ensure no overdraft customers are worse off when compared to the prices offered before the recent overdraft reforms came into force
Along with this, lenders must ensure none of the temporary measures that customers are taking to help them through the coronavirus crisis affect their credit record.
While all the measures are in force immediately, lenders will be given until Tuesday 14 April to fully offer them to customers. This is to allow firms time to get their systems ready, although some major providers are offering them already.
HSBC, Lloyds, RBS, Barclays, Santander and Nationwide are the providers who have confirmed they will be implementing these measures straight away.
What should customers do?
Official advice from the FCA warns customers to check lenders' websites or social media channels in the first instance, and to use online services for assistance rather than calling busy helplines.
Firms will be ready to handle customer requests no later than 14 April, but the FCA requests that those who are able to wait until after the Easter weekend wait before getting in touch by telephone, even if a firm is offering help sooner.
The FCA has clarified the following products are covered under this guidance as well as credit cards, loans and overdrafts mentioned above: guarantor loans, logbook loans, home collected credit, regulated loans by credit unions and loans issued by Community Development Finance Institution.
Financial support
As well as confirming these temporary measures, the FCA also admits there is more to do and they have said they will address other areas of the consumer credit market soon, including the motor finance sector.
All sectors are scrambling to react to the coronavirus outbreak in a way that protects customers, with the insurance industry one of those who announced support measures back in March.
Broadband companies have pledged to protect vulnerable customers and up to four million energy customers with pre-payment meters will receive help to keep their supply going during the crisis.
It is true, however, that progress is lagging in some areas and decisions are still being made on a case by case basis for other bills such as council tax and water bills.
If customers are concerned that they won't be able to meet their financial obligations due to coronavirus, it's important to fully understand the implications of any payment holiday or temporary freeze on payments.
For example, a loan payment freeze may still involve interest being accrued throughout the payment holiday and/or payments being larger once the holiday ends.