Their research looks at the impact of the overdraft changes set to come into force by April 2020 across all UK banks.
It finds that customers accessing an unarranged overdraft will be better off, although customers borrowing large amounts for extended periods through their arranged overdrafts may suffer.
The research comes days after Lloyds, Halifax and Bank of Scotland set their standard overdraft rate at 39.9% from April, but some customers will pay more.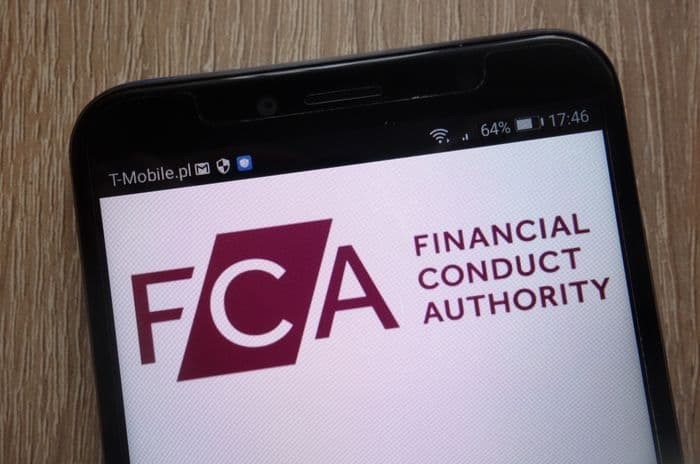 Credit: Piotr Swat/Shutterstock.com
Customers better off
The FCA's focus with this research was to highlight how much some overdraft users will save thanks to the reforms being brought in from April.
Unarranged overdrafts are a key element of these reforms, and the FCA demonstrate that users of the NatWest Select account, for example, will save £55.35 if they access an unarranged overdraft of £100 for up to seven days.
Similarly, HBSC Bank Account customers would save £34.35 on a £100 unarranged overdraft for up to seven days and Santander customers would save £52.
For users of arranged overdrafts, the picture is far more mixed, especially when larger amounts are borrowed over longer periods.
An arranged overdraft of £500 for 30 days would leave customers of Barclays Bank Account Personal better off by £10.05, yet customers with a Nationwide FlexAccount would be £6.82 per month poorer.
Overdraft changes
Most banks have set their overdraft rates from April around the 39% mark, with some operating tiered systems based on a customer's credit history.
That's what Lloyds, Halifax and Bank of Scotland announced they were doing, with some customers who have poorer credit histories set to pay 49.9% EAR under their new structure.
Credit history pricing is also set to be used by Monzo and Starling who announced their new overdraft fee structures back in December.
Monzo customers will pay 19%, 29% or 39% depending on their credit score. Starling customers will pay 15%, 25% or 35%.
Other banks like Royal Bank of Scotland and NatWest have set fixed rates for their standard accounts, with those two setting rates at 39.49% while Nationwide, Santander and HSBC have opted for 39.9%.
Why are overdrafts changing?
The FCA has made overdraft reform a priority in recent years, and these changes were first proposed back in December 2018 before being confirmed in June 2019.
Essentially, the reforms bring unarranged overdrafts into line with arranged ones, ending the extremely high fees faced by some customers for slipping into an unarranged overdraft for even a short period.
At the same time, however, customers with arranged overdrafts who borrow larger amounts for lengthier periods could find they're worse off every month.
The FCA's research concedes some customers could find they're paying more on their overdrafts, but they also highlight the fact that overdrafts are expensive ways to borrow and recommend customers look at cheaper ways of borrowing or obtaining credit.
It was inevitable that banks would seek to mitigate the impact on their profits by increasing fees for all overdraft users following the move to a simpler pricing structure and the banning of fixed monthly fees for overdraft usage.
That said, one of the FCA's intentions in bringing about the reforms was that it would be easier for customers to compare overdraft costs from different banks with the advertisement of simple annual interest rates.
However, as many banks have priced their overdrafts around the 39.9% mark, it doesn't seem to have aided competition and consumer choice just yet.
Compare current accounts with our free comparison checker.