Signatories including British Gas, Utility Warehouse and Bulb have agreed to a raft of principles involving accessibility, collaboration and innovation.
There are various customer-facing commitments such as training call centre staff to better identify vulnerable callers and seeking feedback from customers on how helpful their communications are.
The Vulnerability Commitment builds on the work done by Energy UK's Commission for Customers in Vulnerable Circumstances.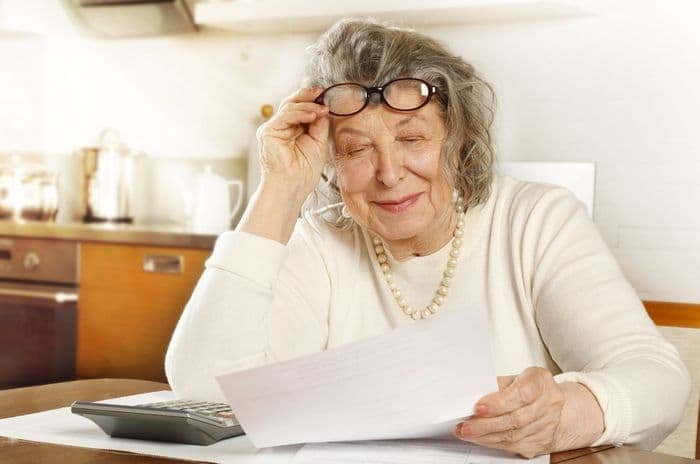 Commitments
There are 14 individual commitments plus overarching principles energy suppliers should abide by such as striving to continuously improve their support to vulnerable households and helping to signpost customers to other services which may be able them.
Some of the more notable commitments include:
Providing a freephone number for use by customers in financial hardship as well as providing a non-premium rate phoneline for all customers
Offering at least one alternative form of communication in addition to phone contact
Never knowingly disconnecting a vulnerable customer at any time of year
Only using High Court Enforcement Officers to recoup debts where appropriate for a vulnerable customer
Assigning a dedicated vulnerability champion to be responsible for the delivery of commitments towards helping vulnerable households
The energy providers signed up to these commitments at the time of writing are: British Gas, Bulb, E, Ecotricity, EDF Energy, Green Network Energy, Green, Octopus, Outfox the Market, OVO, Scottish Power, So Energy, Together Energy and Utility Warehouse.
Two of the biggest names in UK energy are missing from this list as both E.ON and Npower left the energy trade association in 2019.
Building on previous work
The Vulnerability Commitment builds on the report published in May 2019 by the Commission for Customers in Vulnerable Circumstances, an independent commission set up by Energy UK.
It recommended a Code of Conduct should be developed to improve the standard of service offered to vulnerable customers, including a recommendation that more training should be given to frontline staff to enable them to proactively help vulnerable customers.
At the time, we expected the report to be a stepping-stone towards more concrete commitments from the energy industry, and that's what the Vulnerability Commitment offers.
Learn more about the rights energy customers have.
Protecting vulnerable customers
Energy UK and their members aren't the only organisations focused on ensuring vulnerable customers aren't unfairly penalised and are supported when they need assistance.
At the beginning of the coronavirus crisis, energy suppliers committed to a raft of emergency measures to protect four million pre-payment meter customers, and the principle of avoiding disconnection due to vulnerability has been translated into the new Vulnerability Commitment.
Lessons learned from the coronavirus outbreak also prompted the Business, Energy and Industrial Strategy (BEIS) Committee to write to Ofgem to warn them their investment plans for the next five years must take account of the needs of vulnerable customers.
Ofgem themselves have put measures in place to protect customers struggling to pay their bills from 15 December 2020 onwards.
We've seen the regulator respond firmly to breaches against vulnerable customers in recent years with Bulb paying £1.76m in refunds and redress for three separate breaches in August 2020.
This included removing around 46,500 customers from the Priority Services Register which identifies vulnerable customers who need additional support from their energy supplier.
Also in August 2020, British Gas paid over £1.5m in compensation and redress for failing to provide enough information to pre-payment customers when they switched their top-up provider in January 2020.