Regulator Ofgem also found customers with Restricted Meter Infrastructure (RMI) were blocked from switching and others were wrongly charged.
The breaches took place between 2017 and 2020, and Bulb have paid £1.76m in refunds, redress and goodwill payments.
Ofgem pointed out that Bulb's processes weren't effective enough to prevent non-compliance which contributed to their failings but have been satisfied by the new steps they have taken to ensure compliance.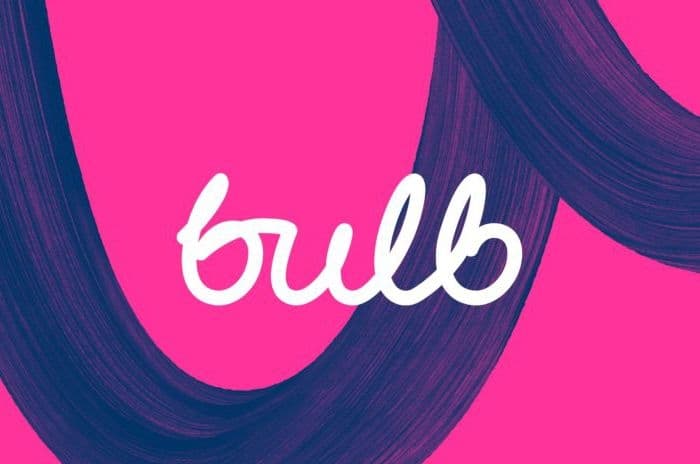 © Bulb Energy
Vulnerable customers
Bulb were investigated for three separate issues: removing vulnerable customers from their internal Priority Services Register, switching failures relating to RMI and charging errors relating to RMI customers.
Arguably the most damaging of these breaches was the first, as vulnerable customers are placed on the Priority Services Register ensure they receive appropriate support and consideration from their energy supplier.
Bulb removed 46,500 customers from their internal Register between March 2019 and January 2020 when their systems instructed operators to remove them from the list.
This was due to a data error, yet it meant some vulnerable customers weren't given access to the type of services the Register offers, such as warning them in advance of a planned power outage.
933 customers who were removed from the Register and suffered a power outage have been compensated by Bulb to a total of £70,000.
Other failings
Bulb were also found to have made two breaches around customers with RMI, i.e. more than one meter present at a property.
3,800 customers were blocked from switching to Bulb when they tried because Bulb did not provide the right information about the number of meters within the property. £155,000 has been paid to the customers affected by this breach.
Finally, 11,400 RMI Bulb customers were wrongly charged for multiple standing charges up to a total of £699,000. This money has since been refunded and additional goodwill payments totalling £675,000 have also been paid as a goodwill gesture.
An additional £157,000 was paid by Bulb into the voluntary redress fund designed to support vulnerable customers.
Given the cooperation Bulb showed to Ofgem (including self-reporting the Priority Services Register issue), the case against them has been closed and the regulator is satisfied their processes have been updated effectively.
Compliance problems
These non-compliance issues have the potential to be embarrassing for Bulb but, to their credit, they have written a message to their customers explaining what went wrong.
They say they have brought in an external advisor to help improve services and have created a team dedicated to helping vulnerable customers who need more support.
As last year Bulb were listed in fifth place as the brand customers were most likely to recommend to others in YouGov's BrandIndex, this could prove to be a wobble for them.
Perhaps most damning, though, is their explanation that they had 'misinterpreted industry rules' relating to charging for RMI customers, suggesting deeper issues around understanding the requirements of them as an energy supplier.
Under new rules proposed by Ofgem, existing suppliers will need to pass milestone checks by Ofgem to check their processes are effective.
This might have identified problems in Bulb's compliance earlier, as when a company reaches 200,000 customers, they will need to undergo a health check.
Bulb note in their response to customers that, due to their lower prices, many customers affected by the standing charge issue might not have known they were paying more than they should have been.
As much as they profess their apologies, that element of their response seems rather disingenuous.
Read our full review of Bulb here.