Customers taking both gas and electricity will see their bills fall by an average of £56 per year.
However, customers who only take electricity from Bulb will see their bills rise by around £22 a year due to higher network and policy costs.
Prepayment meter customers will see similar decreases, with their average bill £174 below Ofgem's prepayment price cap.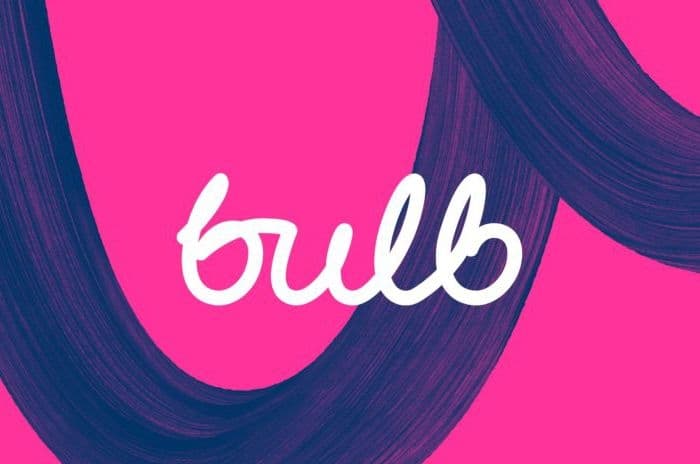 © Bulb Energy
Lower prices
Ofgem announced last month the default energy price cap would be falling by £17 to £1,162, so all energy suppliers are adjusting the unit prices of their gas and electricity to fit with this.
Now Bulb has confirmed their typical customer will see their bills fall from £1,000 to £944, putting it £218 below the level of the price cap.
At the same time, prepayment meter customers will see their bills fall by an average of £174, still well below the pre-payment meter price cap of £1,200.
Bulb also slipped another small piece of news into their announcement as they confirmed they're switching from a single standing charge for energy to one which varies depending on the costs of transmitting energy in different areas of the country.
This is similar to the way other suppliers operate, and it's why customers should always compare cheap energy deals using their postcode to check they're getting exact quotes.
Fuel differences
There are winners and losers from Bulb's price alterations, however, with duel fuel customers faring better than those who only take electricity.
A customer on Bulb's standard tariff who uses both gas and electricity will save an average of £56 per year, but customers who just use Bulb for electricity supply will see an increase of £22.
Bulb explain this is because while the costs of delivering gas have fallen significantly over recent months thanks to falling wholesale prices, the costs of delivering electricity have risen.
Wholesale electricity prices may have fallen too, but the costs associated with supplying electricity to customers has increased and Bulb have passed some of those costs onto customers.
For example, Bulb will pay around 3% more for distributing through the National Grid and local transporters in April, at the same time as other increases to subsidies and policies come into force too.
Who are Bulb?
Bulb joined the UK energy market in 2015 and have a 5% share of both the gas and electricity markets according to Ofgem's most recent figures for Q3 2019.
Although they offer 100% renewable fuel to customers, they don't produce the energy themselves and instead purchase it through independent generators and from the wholesale energy market.
They were named in the 2019 YouGov BrandIndex as one of the top five brands customers would recommend to others, and have steadily grown in popularity over recent years.
Bulb were one of the few suppliers who didn't increase prices in response to the raising of the energy price cap in April 2019, instead lowering them.
They have also been critical of major energy suppliers in the past, accusing them of setting their prices too close to the default cap. This resulted in a public spat with SSE when the larger company (who have since been acquired by OVO) labelled companies who price significantly below the cap as irresponsible.
Our full review of Bulb looks at their single tariff and customer service record among other things. Read more here.