BEIS have urged the regulator to consider the proposed funding for vulnerable customers, especially in light of the difficulties exposed by the coronavirus pandemic.
It follows the appearance of Ofgem's CEO at an evidence session which also quizzed representatives of Citizens Advice and National Grid.
The letter also confirms the Government is considering making Ofgem the legal regulator for the UK's net zero targets.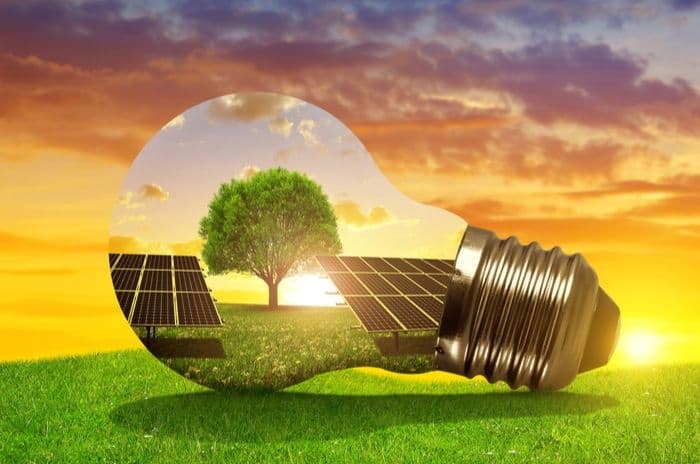 Vulnerable customers
Central to BEIS's letter is the concern that vulnerable customers are insufficiently supported under Ofgem's draft strategy proposals for the next five years.
They say the coronavirus crisis has shown the need for funding support for vulnerable energy customers, and they argue the funding outlined in the draft determinations published earlier in the year doesn't go far enough.
This view was backed by Citizens Advice and National Energy Action, leading the committee to recommend Ofgem revisit the funding in their final determinations.
In the short term, vulnerable customers on pre-payment meters and those struggling to pay their bills this winter will be given more support by energy suppliers.
Other recommendations
When the RIIO 2 draft determinations were first published in the summer, the proposal that garnered the most attention was the idea that profits should be slashed for companies.
Although the figure cited was only around £20 per household per year, it caused consternation among network companies including National Grid and SSE.
They argue lower rates of return on investments could result in fewer investors putting their money into the UK energy network.
SSE signalled their willingness to appeal to the Competition and Markets Authority (CMA) if Ofgem don't take on board their concerns, something the BEIS Committee acknowledged in their letter.
They reiterate any final determinations should address all the concerns of all stakeholder and say they hope CMA action will be avoided.
At the same time, though, the committee agree with Ofgem that the previous price controls were too generous, meaning investors were benefiting too much from consumers.
So, they warn Ofgem they should not give in to pressure that would push RIIO 2 towards the same problems which plagued its predecessor, putting them in an unenviable position.
What does it all mean?
RIIO 2 is a technical document, and energy customers may rightly wonder what it all has to do with their bills and their energy supply.
The headline saving of £20 per year mentioned above is hardly something for customers to get excited about, yet Ofgem have been clear customers will benefit in other ways.
At the time the draft determinations were published, Ofgem said the proposals worked to make every pound added to consumers' bills go further. They added that less money would be going towards shareholder profits and more into improving the network and fighting climate change instead.
This is a powerful narrative, and it's definitely one which plays well with consumers, but National Grid warned the determinations would increase the risks of the electricity network by 24%, potentially causing more power outages.
The backdrop to all this wrangling is Ofgem's strategy to achieve net zero by 2050, a target enshrined in UK law.
Two elements of Ofgem's nine-point strategy impact heavily on energy companies:
They will be compelled to invest in cleaner, more affordable energy
Suppliers must innovate to create low carbon products and services
Energy networks and suppliers, then, will be required to invest more and work harder. They argue Ofgem's investment proposals don't help them do that.