Around 650,000 households switched their electricity supplier in March, the second highest figure recorded by Energy UK.
Separately, smart meter installations also increased by 34% in March compared to February according to figures from ElectraLink.
Energy switching and smart meter installations fell in 2020 after coronavirus prompted customers and suppliers to change their behaviour.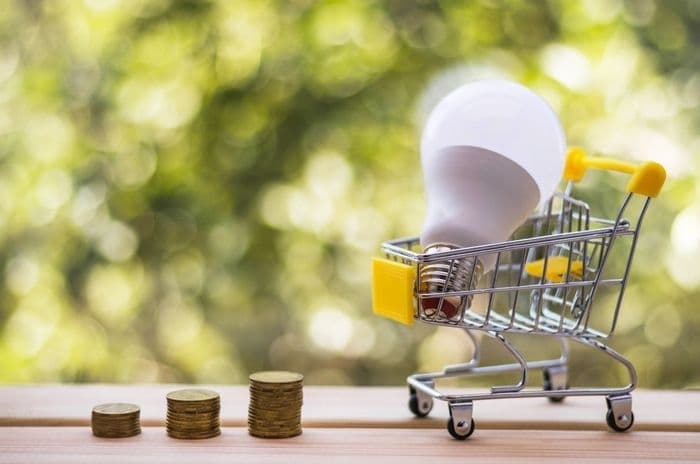 Electricity switching
Figures released by energy association Energy UK reveal there were almost 650,000 supplier switches in March 2021, with 26% of those switches from larger suppliers to small or mid-tier ones.
This is the second highest monthly figure for switching recorded by Energy UK. The highest figure, around 660,000, was recorded in April 2019.
2021 started off slowly for electricity switching, and 1.5 million customers switched in the first quarter, a reduction of 7% compared to the previous year.
Yet April is generally a peak month for switching behaviour as customers are prompted to check their energy tariffs by all the publicity around the energy price cap changes.
Overall, 2020 saw 5.95 million switches compared to the 6.34 million seen in 2019, with October 2020 seeing the highest switching numbers of the year.
Smart meter installations
In separate news, data released by ElectraLink show a 34% increase in smart meter installations in March 2021 compared to the previous month.
219,000 installations were completed in March 2021, 30% more than the figure recorded in March 2020 when installations began to be curtailed because of the coronavirus outbreak.
In January, ElectraLink confirmed 27% fewer smart meters had been installed in homes in 2020 compared to 2019, with installation figures at their worst since 2016 thanks to Covid-19 restrictions.
So far in 2021, over half a million installations have taken place, although this is still far below the levels needed to meet the Government's targets of nationwide smart meter coverage by the middle of 2025.
Targets for the number of smart meters each supplier must install are set to come into force in July 2021, with fines possible for energy companies who fail to meet their obligations.
Energy choice
Switching energy supplier and having a smart meter installed are two steps customers are usually advised to take to lower their energy bills.
As we explain in our guide on how to switch your energy supplier, there's no interruption to a household's energy supply when they switch and it can often save money, although how much depends on a home's individual energy usage.
Small and mid-tier energy suppliers have been major beneficiaries of switching behaviour in recent years, and over 171,000 electricity switches in March 2021 were from larger suppliers to smaller ones. In contrast, only 66,500 customers moved in the opposite direction.
Unlike switching provider, customers don't always have the choice about when to have their smart meter installed, despite frequent adverts prompting customers to contact their supplier for an installation.
Some energy suppliers say they will inform customers when they can get a smart meter fitted, but this situation may change when targets for installations come into force later this year.
Although customers can refuse to have a smart meter installation, this may impact which tariffs suppliers let them access. Many of the best tariffs offered by providers will include a customer commitment to have a smart meter installed at some point in the future.
We've got a detailed guide on the pros and cons of smart meters for further information.