This brings the numbers of switches so far in 2019 to over 2 million in just four months, a rise of 34% compared to this time last year.
The figures also demonstrate a trend of customers switching from larger suppliers to smaller and medium-sized ones.
Energy UK's switching report covers the period following the increase of the energy price cap, which may be an underlying reason for the record numbers of switchers.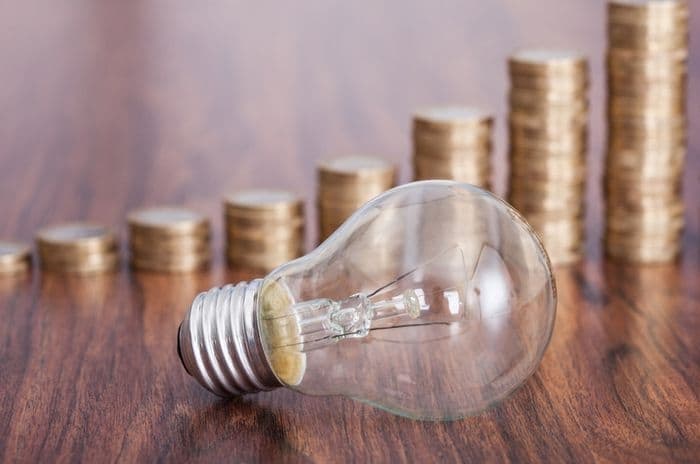 Switching becoming more mainstream?
With the 660,000 switches in April, the number of electricity switches in 2019 has broken the 2 million barrier already this year, a rise of 18% in year-on-year figures.
April's figures were the highest recorded by Energy UK and suggest more customers are following advice put forward by Ofgem and trade organisations to shop around for better deals.
The data shows electricity switches in 2014 totalled just over 3 million, but that had risen to more than 5.8 million by 2018. The current data suggests this may well be surpassed by the end of 2019.
It's important to remember these figures only relate to electricity switches. Many customers may have switched gas suppliers at the same time, but this isn't shown in this data.
Smaller suppliers benefiting
47% of electricity switches in April were from larger suppliers (i.e the Big Six) to small and mid-tier energy providers.
Energy UK highlight the net gain by small and mid-tier providers is over 250,000, and it's worth noting that while 316,000 went to small and medium providers, only 64,000 went back the other way.
This follows the trend of the last two years where movement between the supplier tiers has consistently been to the benefit of small and medium suppliers.
Even during 2018 when a spate of small energy providers collapsed, customers continued to transfer to them in high numbers.
As a result of the collapses, Ofcom is introducing tougher measures from June to ensure new energy companies have enough funding and can provide adequate customer service.
While switching may be on the rise and encouraged by authorities and experts alike, it was revealed last month that complaints about the switching process were now the second most complained about problem for energy customers.
Figures provided by the Energy Ombudsman show these complaints marginally overtook complaints about customer service in the latest data.
Is the price cap having an impact?
It seems too much of a coincidence that the spike in switches occurred when the energy price cap was lifted and energy prices were regularly discussed in the news.
This could also have contributed to the shift away from larger suppliers, as they were the first to announce they were increasing their prices in line with the new cap, although some smaller companies did follow suit to less fanfare.
Back in January, challenger supplier Bulb accused the Big Six of deliberately squeezing customers by taking their prices as close to the original cap as possible.
Bulb were subsequently one of the few suppliers to lower their prices following the alteration in the energy price cap rather than raising them.
To learn more about customers' energy rights, check out our dedicated guide.
Find out more about switching suppliers in this guide, including options for customers who don't want to switch.
Finally, compare energy deals from the leading providers using our free comparison tool.