Five small energy providers have missed the deadline to pay their Feed-in Tariff (FIT) obligations.
Colorado Energy, Igloo Energy, Neon Reef, Whoop Energy and Symbio Energy were all required to pay by 17 September 2021 but failed to.
Overall, the companies owe over £720,000 to the fund, with Igloo, Colorado and Symbio owing the lion's share between them.
Failing to make these payments on time could be a sign of financial stress on the part of the companies in light of the ongoing energy crisis.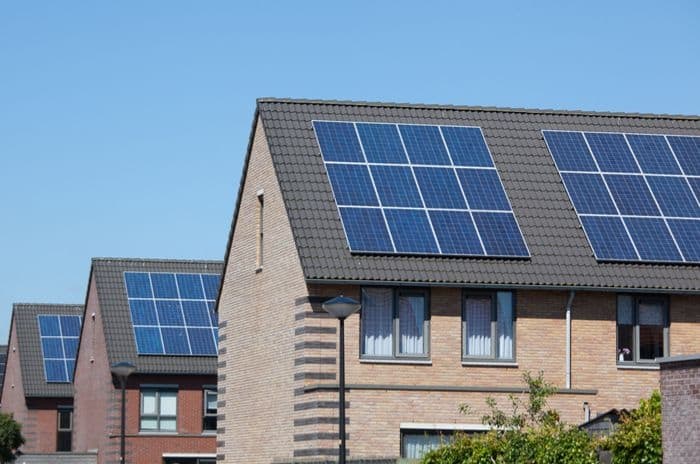 FIT payments
Ofgem routinely name suppliers who have failed to make their regulatory payments on time and have taken that same step again now the deadline for the Year 11 FIT levelisation obligation payment has passed.
The five suppliers owe over £720,000 between them:
Igloo Energy - £316,000
Colorado Energy - £261,000
Symbio Energy - £146,000
Neon Reef Limited - £37,300
Whoop Energy Limited - £3,700
Ofgem has issued provisional orders against all five suppliers warning them to make the payments or face enforcement action such as financial penalties or the removal of their licences.
The Feed-in Tariffs scheme pays small scale renewable energy generators for their electricity.
Despite being closed to new entrants in March 2019 and replaced with the Smart Export Guarantee (SEG), companies are still required to honour FIT obligations and pay generators by the September deadline.
We've previously seen other small companies in dispute with Ofgem about FIT payment including Solarplicity in 2019 and Outfox the Market in 2020.
Suppliers
The largest outstanding payment is owed by Igloo Energy, a challenger who had grown big enough by April 2021 to be included in another one of Ofgem's schemes, the energy efficiency scheme known as ECO3.
Igloo have established themselves as a customer-friendly alternative to some big names, making the top three in our analysis of the best energy companies for customer service.
Meanwhile, we've covered Symbio's difficulties with Ofgem in the past, including their £100,000 fine earlier this year for failing to meet their Renewables Obligation (RO) payments.
None of these companies are big names in the energy industry, but they have been known to offer some of the cheapest energy deals around which may explain why they're struggling to meet their regulatory obligations now.
Energy crisis
The difficulties faced by these five firms in making their FIT payments is essentially separate to the other challenges faced by the industry such as rising gas prices, but it all adds to the uncertainty around the energy market in the UK.
If a company is struggling to make regulatory payments like these, it could be a sign of cashflow problems that will impact their ability to buy gas on the wholesale market or make other regulatory payments required of them.
For instance, the end of October marks the late payment deadline for RO payments, traditionally a moment where small energy companies who are struggling collapse in the face of mounting debts.
It was missing this payment deadline that led to Symbio's £100,000 fine and we'd expect to hear from Ofgem in the coming weeks whether they're concerned some small energy suppliers may be unable to make their payments on time.
With seven energy companies having collapsed in recent weeks, it's clear the energy market in the UK is in crisis. To keep up to date with what's going on and why, sign up to our newsletter below for a weekly email covering the most important consumer news.