ESB Energy, People's Energy, Together Energy, Foxglove Energy and Igloo Energy are the latest suppliers to have joined the scheme.
Companies are required to join once they have reached a certain number of customers and exceed a certain volume of energy supply.
ECO3 is the latest incarnation of the Government's energy efficiency scheme. Learn more about it in this guide.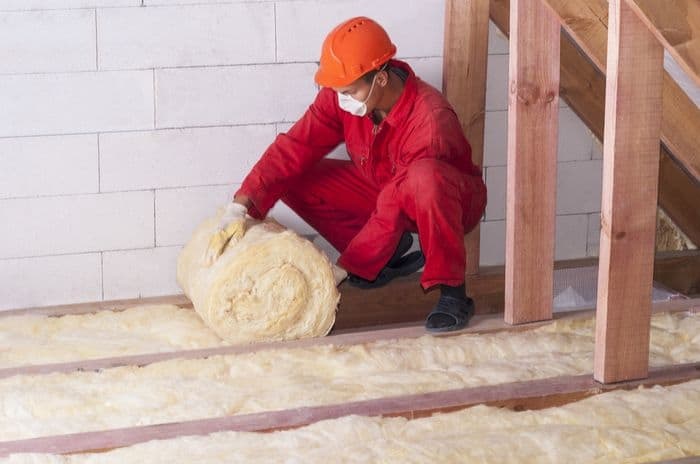 New additions
Ofgem confirmed five energy suppliers have joined ECO, which stands for Energy Company Obligation, this month. These suppliers are:
ESB Energy
People's Energy
Together Energy
Foxglove Energy
Igloo Energy
These may not be household names to many energy customers, although they often pop up in searches for cheap energy deals as they look to challenge the major providers.
We most recently mentioned ESB Energy as one of the 18 energy suppliers who breached price protection rules when customers were switching from one supplier to another.
ECO3
Under Ofgem rules, energy suppliers must join ECO when they reach certain customer and supply thresholds.
From 1 April 2020, the customer number threshold fell to 150,000 from the 200,000 it was at the same time in 2019, meaning more suppliers with lower customer numbers are finding themselves pulled into the scheme.
In terms of total energy supply to customers, the current figures are 300gWh of electricity and 700gWh of gas. These thresholds have also fallen in recent years.
The aim of ECO is to reduce carbon emissions and tackle fuel poverty. From a customer's perspective, ECO3 means energy companies are required to help with measures that will improve the energy efficiency of their properties such as cavity wall or loft insulation.
Yet the criteria of ECO3 is markedly narrower than previous incarnations of the scheme, so the new energy suppliers obligated to join may not have many customers who are eligible under the current criteria.
For example, customers with household income below £16,190 or who claim Pension Guarantee Credit, Working Tax Credit or Universal Credit may be eligible while those who are over 60 but don't have any other eligibility factors are unlikely to be.
Energy efficiency installations
ECO3 requires energy companies to help customers improve their home's energy efficiency, and they are penalised if they fail to do so.
In August 2019, we saw challenger supplier Utilita Energy pay £175,000 in redress after missing their targets to reduce the carbon emissions created by their customers' homes.
Ofgem estimated customers had missed out on around £30,000 of savings due to Utilita's failings, although they were happy with Utilita's redress payment and didn't take any other enforcement action against them.
The tightened criteria under ECO3 led to installation numbers falling sharply in early 2019 as the new scheme bedded in, but the figures largely rebounded in late 2020.
Government figures published in February 2021 showed over 560,000 energy efficiency measures had been installed in properties since the beginning of ECO3 in October 2018.
The uptick at the end of 2020 included over 114,000 installations, a 22% increase compared to the previous quarter. Q3 itself showed a marked increase on the previous quarter which was affected deeply by the Covid-19 outbreak and access to customers' homes being limited.
Installation figures for October and November 2020 were the highest under ECO3 and the highest of any ECO scheme since May 2016. Over 40,000 installations were recorded for both months.
Find out which energy efficiency improvements make the most difference to your home.