Ofgem found that customers could have missed out on £30,000 of savings as a result of the failings between 2015 and 2018.
Utilita has admitted a lack of monitoring led to compliance problems and has agreed to pay £175,000 to the energy redress fund.
They have also agreed to provide more regular updates to Ofgem about the implementation of the next stage of the energy efficiency scheme.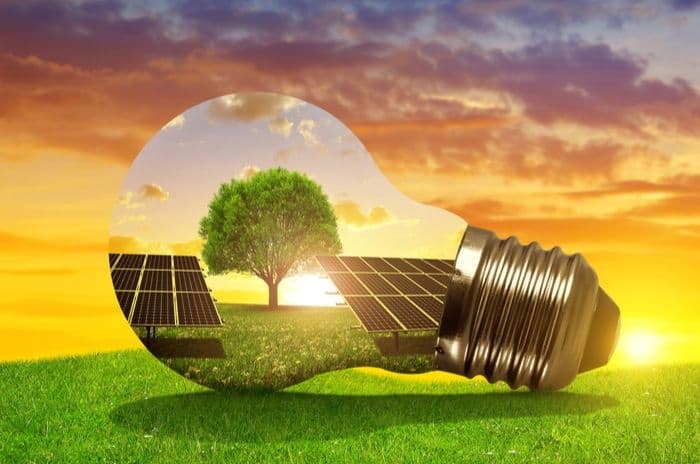 What did Utilita do?
Utilita failed to meet their obligations for carbon reduction under the second phase of the Energy Company Obligation (ECO) scheme which ran from 2015 to 2018.
They missed their overall target to reduce the carbon emissions from customers' homes by 2% under the Carbon Emissions Reduction (CERO) scheme.
Two targets for sub-obligations were also missed: reducing carbon emissions for vulnerable rural households and insulating homes with solid walls. These were missed by 20% and 3% respectively.
Ofgem estimate that customers, including some vulnerable customers, could have missed out on savings on their energy bills which may total £30,000.
Utilita accepted the targets had been missed but blamed a lack of effective monitoring which meant they over-delivered on some measures and under-delivered on the ones they fell short on.
Along with the £175,000 contribution to the energy redress scheme, Utilita has committed to providing regular updates to Ofgem about their compliance with ECO3, the next stage of the carbon reduction scheme.
Ofgem have decided not to take enforcement action against the company in light of these commitments.
Utilita under scrutiny
This isn't the first time Utilita have been under investigation by Ofgem. Like many smaller energy companies, they seem to have difficulty discharging some of their obligations.
For instance, they were one of the 34 suppliers who failed to make payments under the Renewables Obligation by 1 September 2018, although they settled in time for the late payment deadline of 31 October.
Ofgem also placed Utilita under investigation in October 2018 for failings relating to customer complaints handling.
They weren't alone in this - every one of the suppliers examined in Ofgem's survey were required to improve their practices, although only four were subject to compliance cases.
However, this open compliance case led some to wonder why Utilita Energy were named as the 'supplier of last resort' to take on Our Power customers when they folded early in 2019.
Ofgem's published analysis of this decision stated Utilita had commitment to making significant customer service improvements by the end of March 2019 and confirmed Ofgem would be monitoring this.
What is the ECO scheme?
The ECO scheme is a series of obligations which energy companies must meet to help consumers reduce carbon emissions and improve the energy efficiency of their homes.
This could be by installing free home insulation (see our guide here) or by replacing inefficient boilers (learn more here).
The latest incarnation of the scheme is ECO3 which has a key focus on cavity wall, solid wall and loft insulation as well as boiler and heating upgrades.
However, the eligibility criteria for ECO3 has been tightened compared to previous schemes, and it was recently reported that the rate of installations under ECO3 has plummeted when compared to the previous incarnation.
It's up to energy companies to ensure they meet their installation targets for every year of the scheme, and this is where Utilita's monitoring led to them falling short in 2017 / 2018.
However, the Government estimate there are still six million households eligible for ECO3 in the UK, suggesting there are plenty of customers who could benefit from the efficiency savings energy companies are compelled to offer.
Search for a new energy deal by using the free Choose comparison tool.