The seven suppliers named were: Co-Operative Energy, Flow Energy, MA Energy, Nabuh Energy, Robin Hood Energy, Symbio Energy and Tonik Energy.
In addition, both Robin Hood Energy and Tonik Energy have failed to make levelisation payments to the FiT scheme by the deadline for that scheme.
Tonik Energy have subsequently collapsed, triggering Ofgem's safety net procedures.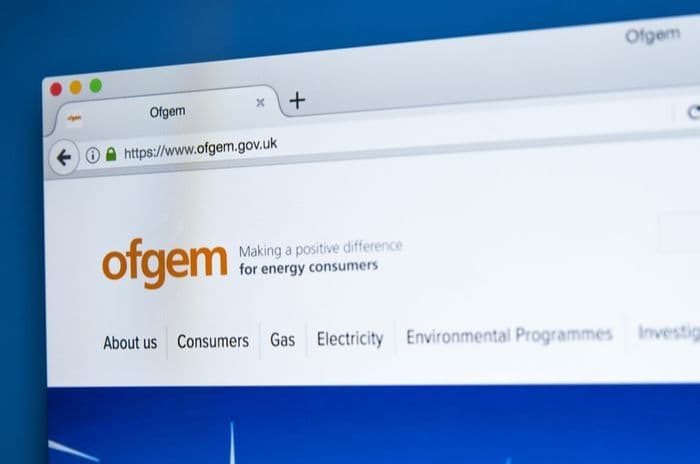 Credit: chrisdorney/Shutterstock.com
Missed deadline
Energy suppliers are supposed to pay into the RO scheme by the 31 August or 1 September each year, with the late payment deadline of 31 October including interest payments.
Ofgem engaged with 24 active suppliers who missed the initial deadlines, with 17 of them either paying or providing satisfactory assurances to Ofgem about meeting their obligations by 31 October.
The remaining seven were:
Tonik Energy have since collapsed (more on this below).
Of the others, Co-Operative Energy and Flow Energy owe an additional £148,000 to the RO mutualisation fund - the extra pot of money suppliers have to pay into when a provider collapses without paying their RO debts.
We examined what happens when suppliers go bust in this way in November 2018 following the collapse of Spark Energy and Extra Energy.
Naming and shaming
Just like last year, Ofgem have opted to name energy suppliers they don't believe will pay by the deadline.
Four suppliers were named in October 2019, with three of them collapsing over the following year.
Toto Energy were the first to fold just weeks after Ofgem's warning while Gnergy were issued with a final warning in January 2020 and ceased trading two months later.
Robin Hood Energy lasted another eleven months, but this was mainly thanks to owner Nottingham City Council bailing them out and providing guarantees.
When they eventually folded and transferred all their customers to British Gas, it was more orderly than collapses in the energy sector tend to be.
Robin Hood Energy was also singled out by Ofgem for missing their Feed-in Tariff levelisation payment of around £34,000, meaning the total they owe stands at almost £13m.
Tonik Energy collapse
Within a few days of Ofgem naming them as a provider at risk of defaulting, Tonik Energy have collapsed.
They owed £8.65m in RO payments plus another £125,000 in FiT levelisation payments.
Around 130,000 homes were supplied by Tonik Energy, and all of these will now be passed to a Supplier of Last Resort (SoLR) by Ofgem.
Details about who this supplier is will be made public in the coming days, but customers are advised to take meter readings today and then wait to be contacted by whoever the new supplier turns out to be.
There will be no interruption to customers' energy supply during this process, and customers will be free to switch without penalty as soon as the transfer has taken place.
However, whether Ofgem were simply accurate in their assessment of Tonik's ability to pay what they owed or whether making their concerns public contributed to their demise is still unknown.
After Gnergy's were issued with their final order in January, a spokesperson criticised the 'unnecessary bad publicity' caused to the company.
This echoed the complaints made by Solarplicity's CEO in August 2019 when he suggested comments by Ofgem had stymied any hope of selling the remainder of the business before collapse.