The customers affected include up to 43,000 ex-customers of Solarplicity who were automatically switched to Toto in July.
Affected customers should take meter readings now but shouldn't attempt to switch supplier until Ofgem formally switch them to a supplier of last resort.
Toto were one of four companies named just weeks ago by Ofgem as unlikely to meet their Renewables Obligation (RO) late payment deadline.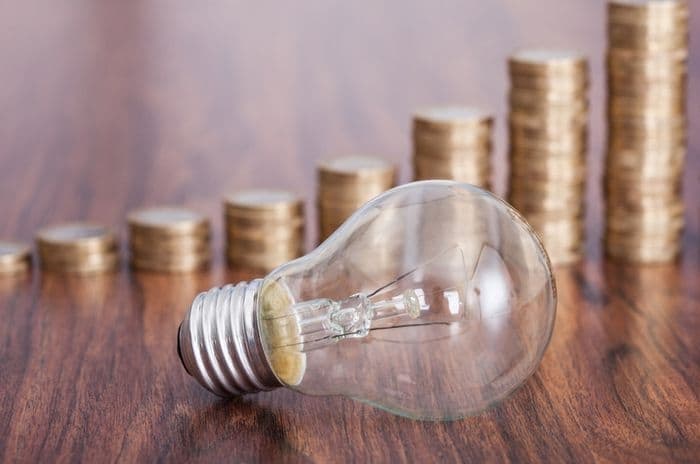 What happened at Toto?
Although the looming late payment deadline undoubtedly played a part in Toto's collapse, they have been known to be struggling with customer service issues for some time.
The Energy Ombudsman has dealt with 730 complaints about the company so far this year, but they've warned they're unlikely to be able to proceed with ongoing cases and can't accept new ones.
Ofgem took the unusual step of naming four suppliers in danger of missing the late payment deadline earlier this month after they missed the initial deadline of 31 August.
They said Toto had failed to adequately reassure them that the payment would be met in full and their energy licence would be revoked if it wasn't.
However, these public comments may be criticised in some quarters as aiding Toto's collapse rather than helping them avoid it.
When Solarplicity collapsed in August, their CEO criticised Ofgem for making unnecessary statements about the supplier's financial situation. It's possible similar claims could be levelled at the regulator now that Toto have folded.
Impact on customers
As usual when a supplier collapses, Ofgem have stepped in to protect customers with their safety net procedures and they'll appoint a new supplier shortly.
Yet customers who were automatically switched from Solarplicity to Toto in July without any consultation may feel especially aggrieved by these developments.
It means they'll be moving to their third energy supplier in four months, adding a layer of stress for customers who never wanted to switch at all.
The customer service issues many customers would have experienced at Solarplicity (that supplier was previously banned from taking on customers due to their service record) continued following the switch to Toto.
Ofgem say there are no existing powers that could have allowed them to step in and reject the transfer of customers from Solarplicity back in July.
However, earlier this week they proposed new rules on existing supplier checks which they hope would reduce the number of suppliers folding.
More collapses ahead?
Toto's collapse could be the first of four this autumn if Delta Gas and Power, Gnergy and Robin Hood Energy fail to meet their Renewables Obligation (RO) payments.
While this is bad for their customers, there's another problem waiting for all energy customers if those firms do indeed stop supplying energy and default on their RO.
As we discussed previously when Spark and Extra Energy collapsed around this time last year, the RO fund must be paid in full - even if it's other suppliers who have already paid their share left footing the bill.
These costs are ultimately passed on to customers of other energy companies as suppliers need to cover the extra costs somehow.
It's estimated that Toto owed £4m in RO payments at the time of the collapse. If this is replicated across other suppliers, the costs to other energy companies and their customers could be substantial.