Shelby Finance failed to provide summary of borrowing statements to more than 15,000 customers as they were required to by law.
Three breaches occurred between August 2018 and July 2019, with Shelby Finance self-reporting them to the CMA in September 2019.
The CMA concluded breaches could have negatively affected customers' decision making and will continue to monitor the lender to check if further breaches occur.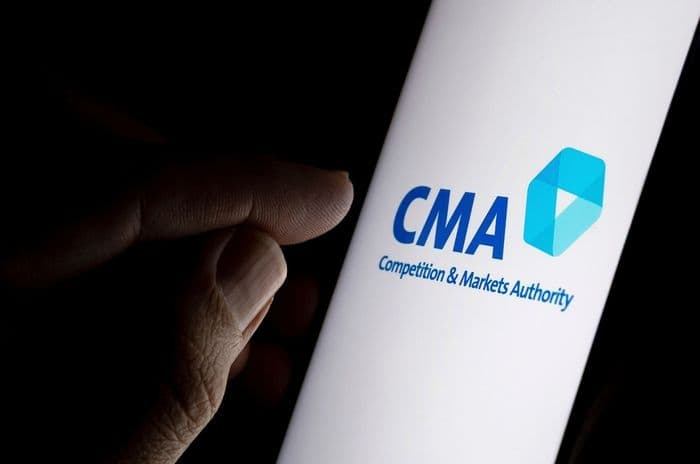 Summary of borrowing
Under the Payday Lending Market Investigation Order 2015, payday lenders must provide their customers with a summary detailing the costs of their borrowing at specific points within the loan cycle.
These statements make customers aware of the fees associated with their borrowing, giving them the opportunity to make informed decisions about their loans.
If a lender doesn't send statements to customers, they're prohibited from supplying loans. Shelby Finance continued to issue loans despite failing to meet the regulations within the order and that's why the CMA has taken such a severe view of the breach.
A total of 15,218 customers were affected by three breaches between August 2018 and July 2019, and Shelby Finance has written off around £520,000 of loans for customers who were affected by the first breach.
What next for Shelby Finance?
The CMA has warned they will be keeping a close eye on Shelby Finance's future activities, although they are satisfied with the new measures put in place for compliance and how the lender has acted to put things right.
As well as writing off loans, the lender has supplied late summaries of borrowing by email and retrospectively made them available online. Self-reporting the breaches also likely played its part in helping Shelby Finance avoid further sanctions.
While the payday lender isn't one of the most well known in the UK, their trading name of Dot Dot Loans has been active since 2017.
They offer long-term loans and fast loans which start from £200 with repayment periods of three months and over.
Learn more about the alternatives to payday loans in this guide.
Payday loan sector
The CMA's criticism of Shelby Finance is the latest in a long line of problems experienced by payday loan companies since new rules were established back in 2015.
Lenders are now forced to cap the amount of interest and fees charged to borrowers, with the total cost of those not permitted to be more than 100% of the amount borrowed.
In addition, rules on affordability checks have led to record numbers of complaints as borrowers successfully argue they were mis-sold their loans.
All this has led to an exodus of payday lenders from the UK market. Wonga were one of the most high-profile casualties in 2018, but they have since been followed by the likes of QuickQuid and PiggyBank.
Just last week, Sunny became the latest payday loan company to call in administrators, again partly due to the weight of historic complaints it was dealing with.
Complaints to the Financial Ombudsman Service (FOS) showed a 130% rise in complaints about payday loans and a 360% rise in complaints about instalment loans in 2018/2019.
The most recent figures for 2019/2020 show a year-on-year decrease of 63% for payday loan complaints yet those relating to instalment loans have increased by 111%.
Morses Club PLC, Shelby Finance's owner, had a comparatively low number of complaints to the FOS in the second half of 2019 - 54 compared to the 2,897 complaints against Sunny's owner during the same period which contributed to its collapse.