190,000 customers will be affected by the transfer as EDF becomes their energy supplier by default in the months ahead.
EDF confirm all existing tariffs and direct debits will be honoured, so even customers on variable tariffs will be protected for the time being.
However, if customers wish to leave EDF once transferred and they're on a fixed tariff, they'll be required to pay exit fees as usual.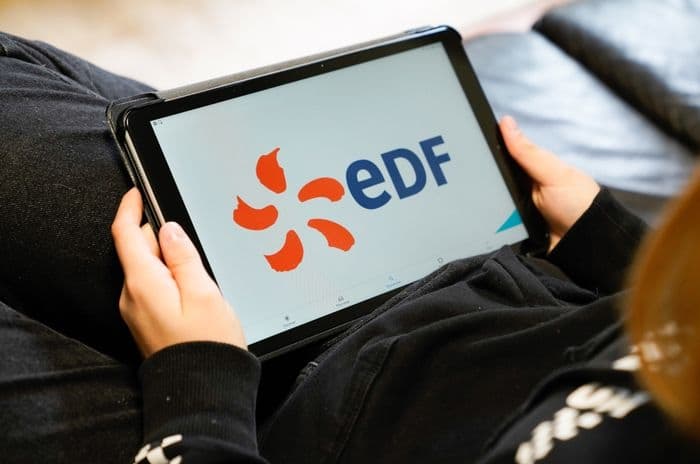 iSupply exit
iSupply was taken over by Swedish company Vattenfall in 2017 and three years later, Vattenfall are retaining the brand but transferring their domestic customers to EDF.
On a day-to-day level, the changes from the transfer are set to minimal for customers at first. For instance, fixed deals will be honoured, and variable tariff prices will be honoured until at least 30 September 2020 (the date of the next price cap alteration).
Customers won't see any changes to their direct debits which will still be taken out on the same date and for the same amount.
In addition, EDF will honour any deals that include 100% renewable electricity and/or carbon-offset gas for the length of the fixed deal.
If existing iSupply customers don't want to transfer to EDF, they can switch as usual - but it would be wise to compare energy deals quickly and to initiate the switch before the end of March.
Otherwise, to avoid confusion, customers should wait until their EDF supply is confirmed before trying to switch away.
EDF customer gains
iSupply is certainly not a huge energy supplier, although they made the news in December 2019 for overcharging thousands of customers covered under the energy price cap.
At the time, employees were criticised for being aware of the issue but failing to report it to the regulator, leading the company to pay £1.5m in voluntary redress.
Conversely, EDF is one of the biggest energy suppliers in the UK, possessing an 11% share of the domestic electricity market and 8% of the gas market as of Q3 2019.
We cover EDF's record and tariffs in this comprehensive guide, but it's worth noting that EDF has benefitted several times from other suppliers collapsing.
They took on a total of around 140,000 customers when Solarplicity and Toto Energy collapsed in August and October 2019 respectively as the Supplier of Last Resort (SoLR) appointed by Ofgem.
EDF is retaining customers more effectively than some of their rivals. Their customer share of the electricity market only dropped from 14% in 2007 to 11% in the latest figures. For comparison, E.ON dropped from 18% to 12% in the same period.
Market consolidation
Although this acquisition by EDF is of a smaller scale than others we've seen recently, it further demonstrates the way the energy supply market in the UK is streamlining.
In January, Engie announced they were focusing on their commercial energy supply and transferring their domestic customers to Octopus Energy. Octopus also acquired 300,000 customers in a white label deal with Co-op Energy in late 2019.
October 2019 saw 200,000 Green Star Energy customers transferred to Shell Energy, although, the biggest acquisition of the last year is undoubtedly OVO's purchase of SSE's domestic customers which saw 3.5 million customers transferring from one supplier to another.