4,400 customers were affected by the first breach between January and March 2019, while 25 were affected by the second between April and September 2019.
Ofgem were further concerned that senior iSupply employees were aware of the issues but didn't report them, and that a whistleblower alerted the regulator instead.
Considering the £1.5m voluntary redress, no further action will be taken by Ofgem.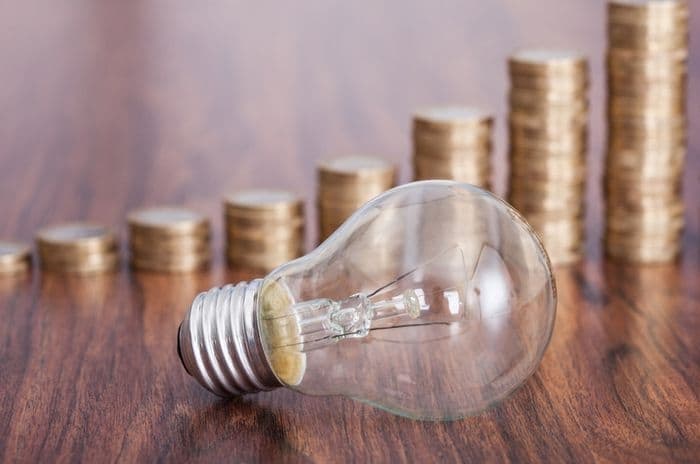 What did iSupply do?
The energy price cap came into force in January 2019, making it illegal for energy suppliers to charge more than a certain amount per kWh of gas and electricity.
iSupply were found to have breached this cap and overcharged 4,400 customers to a total of £36,270 between January and March. 25 customers were overcharged between April and September, although this was only £53 in total.
During their investigation, Ofgem examined iSupply's governance and compliance processes, finding they weren't effective enough to prevent problems arising.
They also noted iSupply did not correct tariffs for customers or issue refunds in what the regulator considered to be a timely manner.
£1.5m will be paid by iSupply into Ofgem's voluntary redress fund, and all customers have previously been issued with refunds and compensation.
The energy price cap fell from 1 October 2019 and will be reviewed again in time for another change in April 2020.
Governance issues
Ofgem's key criticism was reserved for senior staff at iSupply who apparently knew of the price cap breaches as far back as January but didn't act in a timely manner.
Nor did they self-report the matter to Ofgem - it was left to a whistleblower to approach the regulator in August with information about the breach.
Non-compliance with the default cap is an issue, but companies who self-report their failings are generally treated more favourably than those who tried to hide any problems from the regulator.
In this case, iSupply's compliance processes came under scrutiny and were found to be lacking, exacerbating the potential problems caused for customers by the initial breach.
Ofgem are satisfied that iSupply has improved their processes and will continue to invest in them so similar issues don't reoccur in the future.
The regulator is currently examining consultation responses related to new rules for existing energy suppliers which would check the financial health and customer service capabilities of companies as they expand.
iSupply Energy
iSupply have been supplying energy from their Bournemouth headquarters since 2012 and have a generally solid reputation as a small supplier.
They offer 100% renewable electricity on all their energy plans, with 100% carbon offset natural gas also featured on some of their fixed price tariffs.
iSupply's recent complaints record is judged by the number of complaints per 10,000 customers instead of the number per 100,000 customers which larger suppliers are measured by.
Their most recent figures for Q3 2019 show they received 73 complaints per 10,000 customers and, while there was a small spike up to 95 at the time these price cap breaches occurred, complaints have remained around this level for the last three years.
In 2017, iSupply were acquired by Swedish energy company Vattenfall and now operates as one of their subsidiaries. Vattenfall also owns companies in Germany, Finland, Denmark and the Netherlands.
The last estimate we have on the number of iSupply customers comes from the time of their acquisition by Vattenfall when they reported approximately 120,000 customers.
Compare cheap energy deals by using our free energy comparison tool.