Both domestic and business customers have been affected by the problem which took payments from bank accounts up to two weeks earlier than scheduled.
E.ON have promised refunds to customers, but these won't happen until Tuesday 29 December due to the long Christmas weekend.
Any customers left overdrawn by the error will have bank fees reimbursed by E.ON, and they recommend customers contact their bank if they are in immediate financial difficulty.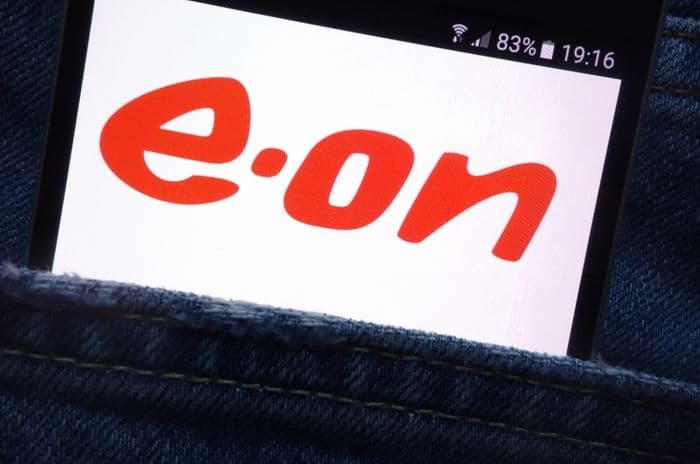 Credit: Piotr Swat/Shutterstock.com
IT error
E.ON have blamed an IT error for the fact 1.5 million energy customers had money taken from their bank accounts when it shouldn't have been.
In some cases, payments were taken up to two weeks earlier than their due dates, potentially causing financial problems for customers working to strict budgets.
To compound the issue, the error took place on Christmas Eve when there is no hope of getting the money back to affected customers until Tuesday 29 December at the earliest.
That's the first date the financial system is operating normally again, so customers will have to wait until then to receive a refund.
Apology
In a statement, E.ON apologised for the error and said they are making efforts to contact affected customers, along with publishing information about the problem on their website and social media channels.
They added there was no need for customers to contact them to let them know payments had been taken in error and the money would be refunded. After that, customers will return to their usual payment schedule.
Any bank charges incurred due to the error will be reimbursed, and E.ON do say any customers concerned about this should contact them directly to discussed their circumstances.
Again, however, these reimbursements won't take place until Tuesday 29 December at the earliest, and it could be longer if there is a backlog of requests to be worked through.
Customers are complaining on social media of long wait times on the helpline and no response on live chat either.
Those who need immediate support have been advised by E.ON to contact their bank as well to see what support they can offer.
PR disaster
As well as the tangible harm to customers at one of the few times of year where money cannot be repaid for over four days, this error is undoubtedly a public relations disaster for E.ON.
After a few quarters in 2019 when they were top of the complaints table with 3,079 complaints per 100,000 customers, they achieved a low of 688 in Q2 2020 before complaints rose slightly again the quarter afterwards.
They performed comparatively poorly in wordnerds' social media sentiment analysis published in November 2020, coming eighth out of 10 energy companies for positive sentiment on Twitter.
This error is likely to lead to another deluge of complaints, with customers rightly angered by their money being taken without warning and without a rapid refund.
It's also possible more customers will looking at switching energy supplier, despite fewer customers choosing to switch in 2020 due to the coronavirus crisis.
As we explain in our full review of E.ON, the supplier has made an effort to switch to greener tariffs in recent years, with all customers receiving renewable energy as standard since July 2019.
However, they were also one of two suppliers to leave trade association Energy UK in 2019, meaning they are not signed up to the association's Vulnerability Commitment published earlier this month.
With vulnerable customers most likely to be adversely affected by this IT error, we'll have to wait and see whether sufficient support is given to them.