Major mobile providers EE, Vodafone, Three, Sky, Virgin, Tesco and giffgaff have all signed up to the Government's proposals.
It means customers won't incur data costs when accessing vital resources for victims of crime or abuse and follows similar moves to remove data costs for accessing NHS resources during the coronavirus crisis.
The websites will remain zero rated until at least 31 October, although this could be extended if the coronavirus outbreak continues to limit people's access to support.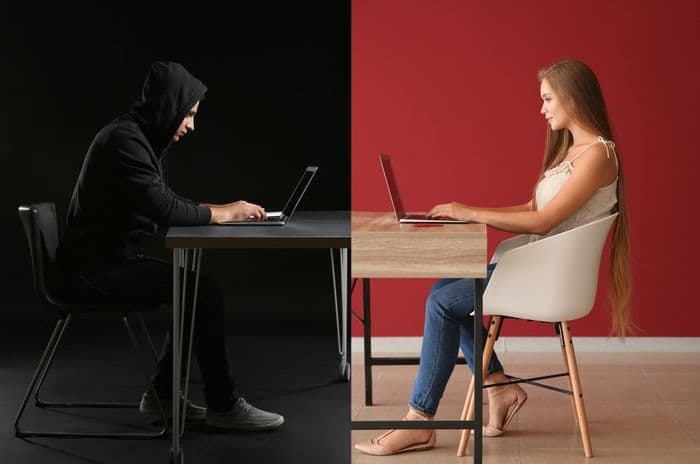 Online support
The Government has brokered this new deal to allow zero rated access to the following official websites:
Victim Support
Rape Crisis
The Survivors Trust
Male Survivors Partnership
Refuge
National Domestic Abuse Helpline
Women's Aid and Welsh Women's Aid
NSPCC
So, until at least 31 October, accessing these websites directly won't use up any of a customer's data allowance, although it's worth highlighting that third-party content on those websites - external videos or links to other sites - isn't covered.
Remember, too, that while mobile networks have agreed to implement this, it might not happen straight away and those advising potential users of these sites should be aware of that.
Vulnerability
The point of zero-rating websites is so those without data allowance can access them without having to top-up or wait for their data to refresh.
During the coronavirus crisis, this is particularly important as victims may not be able to top-up their accounts or wait until their allowance is reset before seeking advice.
The range of websites it applies to reflects the problems which people may have experienced during lockdown and its aftermath, focusing on sexual violence and abuse, domestic above, child abuse and general victim support.
It also reflects the fact that victims may not be in control of when or how their allowance is topped-up due to a form of financial abuse or because they're underage.
Delayed response
While the zero-rating of these victim support websites is to be welcomed, it does seem to have taken a while for this agreement to be reached.
Victim support groups have been clear since the lockdown began at the end of March that domestic abuse sufferers and those at risk of sexual violence have been put in danger by the possibility of being confined with their abusers.
Similarly, children have been removed from schools where teachers would usually identify changes in behaviour and recognise there might be issues at home which has potentially put more children at risk of abuse.
So, ten weeks after lockdown began (and while it is being gently lifted at the time of writing) it seems this is a delayed response to a problem which could have been serious for many.
Mobile providers were quicker to introduce zero-rating for NHS websites, reflecting the importance of understanding coronavirus symptoms at the beginning of the crisis.
Similarly, broadband providers including several of those offering mobile services too promised to protect vulnerable customers during the outbreak by providing generous packages for mobile and landline use.
In fairness, some mobile providers did give customers extra data with Sky Mobile and Virgin Mobile offering data boosts to customers in April.
Yet the definition of vulnerable for telecommunications providers during the crisis has invariably focused on the elderly and disabled. By their very nature, abuse victims are often silent, and may have been suffering in silence until access to these websites and support services became available to them.