The 22nd annual ISPA Awards saw Community Fibre take one of the biggest awards of the year, with Hyperoptic highly commended in the same category.
Other awards went to Gigaclear (Best Rural ISP), Jurassic Fibre (Best New ISP) and Exa Networks (three awards including Best Business ISP).
Instead of an individual hero in their Internet Hero category, ISPA dedicated the award to the internet industry for their tireless work during the coronavirus crisis.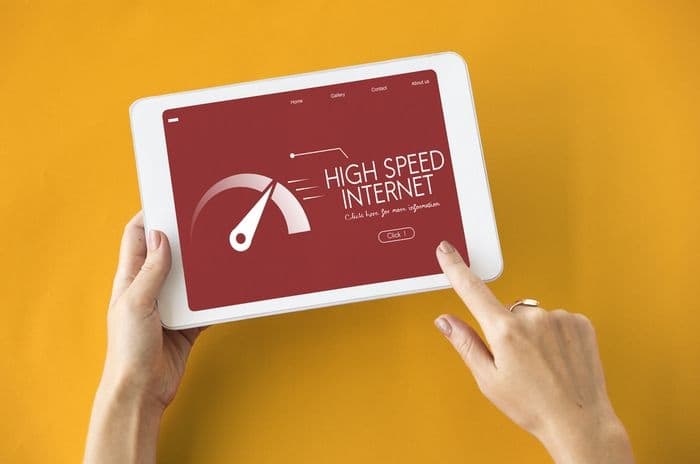 Community Fibre
Community Fibre were named as Best Consumer ISP, a title they have come close to winning in the past.
The predecessor to this category was the Best Superfast Broadband category, and Community Fibre received a commendation in the 2018 awards.
Hyperoptic won the award that year (for the sixth year in a row), but they were beaten this year by Community Fibre, despite receiving a Highly Commended badge from judges.
Both Community Fibre and Hyperoptic are full fibre broadband providers operating their own networks, although they operate in different ways.
Community Fibre is only available to broadband customers in London, and their network covers postcodes as far north as Edgeware and down to Sutton and Croydon.
Meanwhile, Hyperoptic operate in more than 40 towns and cities across the UK, but they expand on a building by building basis with a focus on large apartment blocks.
Read our Community Fibre review and our review of Hyperoptic. Learn more about ultrafast broadband and which UK ISPs offer it.
Other winners
Gigaclear, who focus on providing gigabit broadband to rural locations, took the Best Rural ISP award again after scooping it in both 2017 and 2018.
New South West ISP Jurassic Fibre won the award for Best New ISP. They plan to deliver full fibre broadband to over 300,000 homes in Devon, Dorset and Somerset, with their first six locations named as Taunton, Honiton, Yeovil, Barnstaple, Wellington and West Hill/Marsh Green.
The award for Best Business ISP went to Exa Networks, who also won the Best Partnership and Social Impact Award categories.
Exa Networks offer bespoke internet services to business and schools, focusing on providing services which suit the specific needs of businesses rather than simply being generic solutions. They also run a non-for-profit foundation to promote the use of technology in education.
Internet heroes
The ISPA Awards recognise an internet hero every year, but they opted in 2020 to dedicate the award more generally to the internet industry who have worked hard to keep the UK online during the coronavirus pandemic.
They say the industry proved itself to be vital infrastructure for the UK during the crisis, helping organisations to share key information, allowing businesses to keep operating and enabling loved ones to keep in contact with each other.
At the beginning of the outbreak, Openreach moved to support Critical Network Infrastructure and prioritised vulnerable customers.
We also saw ISPs with restricted data such as BT Basic and older Sky Broadband packages remove those limits to allow customers to get online as much as they needed to. In the case of BT Basic and Sky, those restrictions have now been permanently removed.
From May, Openreach engineers were permitted to work within people's homes again, meaning installations could resume for most customers.
Even so, engineers are still expected to observe social distancing rules, and their daily contact with the public is one reason why they have been recognised by ISPA.
Nor is it solely frontline workers who have helped to keep the internet industry running during 2020 - call centre and other staff working from home have helped to keep the UK connected during this unprecedented year.