Customers over 65 were the most likely to be targeted, with some cases concerning people over the age of 100.
1,149 potential victims were identified and there were over 100 arrests as a result of the action taken by bank staff.
Over three years, the Banking Protocol has prevented £116m being lost to fraud and has led to 744 arrests.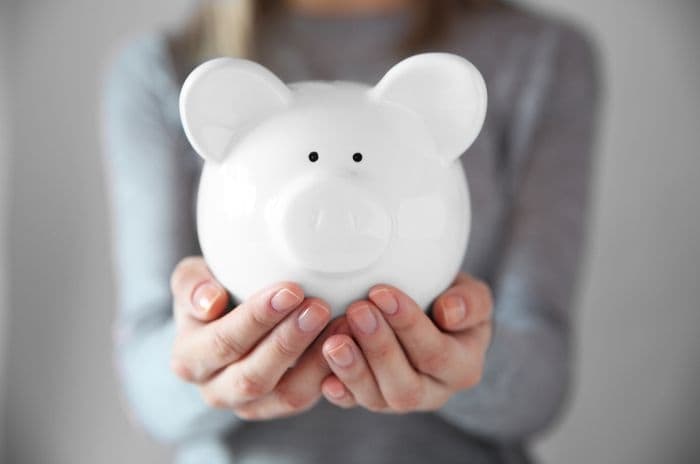 Credit: Africa Studio/Shutterstock.com
In-branch fraud
Trained bank staff contacted the police 3,250 times in the first six months of 2020 to report their suspicions that a scammer had targeted a vulnerable customer.
Considering banks were under extreme staffing pressure at the height of the coronavirus lockdown, it's heartening staff were able to identify at-risk customers, with 637 calls made in June alone.
Data provided by all 45 police forces to UK Finance showed the typical customer identified by bank staff was over 65, and those assisted by the Banking Protocol were offered ongoing support to help them avoid scams in the future.
Alongside the expert fraud prevention advice, customers are also offered additional checks on future transactions to assure them their financial interactions are genuine.
What is the Banking Protocol?
The Banking Protocol has been active for three years and now has 52 payment service providers signed up, including the Post Office and all main high street banks.
Under the Protocol, front-line staff are trained to identify when a customer is a risk and contact the police with their suspicions.
In 2018, £38m was saved from fraudsters when 4,240 calls were made to the police by banking staff.
The success of the scheme in preventing customers losing £116m over three years has led to the banking industry and police working together to expand the principles of the scheme to telephone and online banking.
These proposals would see unusual or suspicious payments flagged by the bank and customers asked to visit their branch to carry out checks and involve the police using the Banking Protocol if this was necessary.
For customers unable to visit their branch, telephone and online banking staff would be able to notify the police to visit the customer and ascertain whether a scam is taking place.
UK Finance point to the success of a recent case where a customer was prevented from losing £165,000 to a romance scammer when telephone banking staff alerted the police to a potential scam.
Find out more about how to avoid online scams.
Combating fraud
Three types of fraud were highlighted by UK Finance as those likely to result in customers trying to withdraw large amounts of money.
These were rogue trader scams where customers are asked to make payment upfront for work that may not be done or romance scams where people are convinced to give money to a person they've met online.
Courier fraud was also mentioned by UK Finance - this is when a customer is contacted by someone pretending to be a police officer or member of bank staff and then visited by a courier to take a bank card away for destruction.
A variant of this scam is where customers are asked to transfer money to a so-called safe account in a form of authorised push payment (APP) fraud where customers are tricked by a fraudster.
Since May 2019, the APP Voluntary Code has reimbursed some customers who were victims of APP scams, but only 41% of claims assessed were refunded by banks in the first seven months of the scheme.
Banks are coming up with increasingly sophisticated ways of tackling fraud, with HSBC's VoiceID system registering over 17,000 hits in 2019 and protecting deposits worth almost £400m.
Yet the coronavirus lockdown brought with it an increase in scams according to data from Barclays, especially where investment fraud was concerned.