The company hope the loans will be available again from January, although the FCA's review could lead to them being ordered to pay customers compensation.
H&T warned the suspension of their cash loans service could push customers towards unregulated loan providers with Christmas usually a busy time for their lending business.
This is the latest in a series of issues for the short term loan sector which has been under scrutiny from the FCA for several years.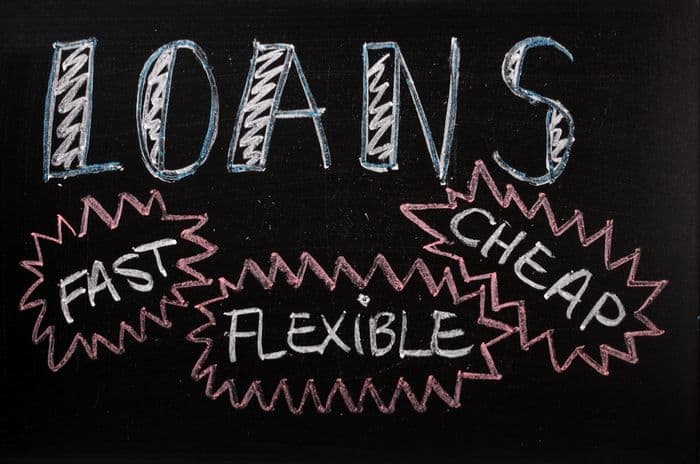 FCA review
H&T's sale of short term loans to customers over the last six years is under investigation by the FCA to see if appropriate affordability checks were undertaken.
If H&T are found to have breached the rules, the FCA could order them to pay compensation to affected customers. The company say they can afford to pay this from their existing resources if required.
However, halting the sale of cash loans to customers ahead of Christmas is likely to result in a hit for the company, even though they say this part of the business only accounts for 4% of their revenue.
No current loans are impacted by this announcement, so customers should carry on repaying outstanding balances as usual.
Risk to customers
H&T expressed concern that halting loans like this could resort to customers turning to unregulated lenders to borrow instead. While it obviously suits their business model to point this out, there is certainly more regulation of the sector now that there was a few years ago.
Lenders of short term loans have to conduct effective affordability checks before allowing customers to take them out. In addition, the fees they can charge have been capped.
So, lenders can't charge interest of more than 0.8% per day on this type of loan or more than £15 in late payment fees. They also can't charge more than 100% of the value of the value in fees and charges.
Read more about the rules around short term loans in our dedicated guide.
We've also recently updated our guide to loan scams, showing potential borrowers what to watch out for when they search the loan market.
Sector struggling
This latest review by the FCA follows a spate of collapses that began with Wonga in 2018 and has included both The Money Shop and QuickQuid in 2019 as the impact of the altered regulations begins to bite.
The Money Shop cited historic complaints related to the loan business it stopped operating in August 2018, while QuickQuid were locked in a disagreement with the Financial Ombudsman about 10,000 outstanding borrow complaints.
Arguably, these disappearances from the loan market are welcome, as short term, high cost borrowing is one of the most expensive ways for customers to access money. Even so, for customers searching for cash as the festive season approaches, it may be problematic that so many lenders are closing their doors.
In our guide to payday and short term loan alternatives, we look at options including credit unions, banks and other options to help customers access credit fast.
If customers are borrowing to cover existing debts, we also have a guide to help them reduce their debt - 5 Steps to Budget and Get Debt Free.