Full details of the redress scheme will be finalised in the autumn, but their parent company Instant Cash Loans (ICL) is to begin writing to 2 million customers with details.
The news comes a month after ICL announced The Money Shop was to stop trading due to unprecedented levels of historic complaints.
Although they stopped providing high-cost short-term loans back in August 2018, complaints have continued to flow in due to the efforts of claims management companies.
It echoes the demise of Wonga in 2018, whose eventual collapse was triggered by a spike in complaints over historic loans.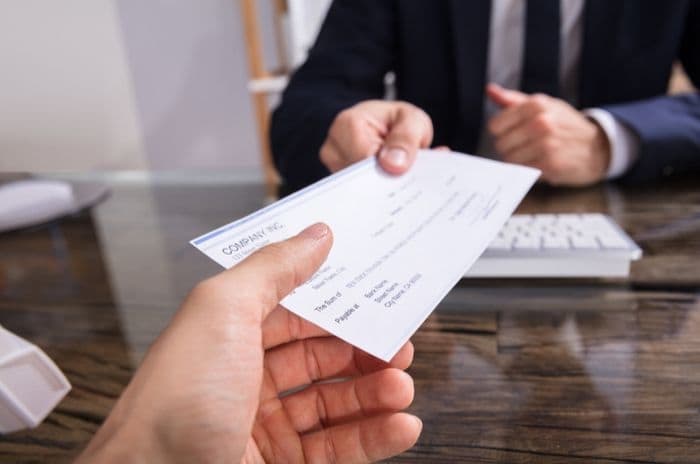 Who may get compensation?
Details on which customers might be eligible for part of the compensation pot are currently unclear.
However, those with a valid complaint about how a loan was handled could receive payments to compensate for any mismanagement.
Parent company ICL will now begin writing to up to 2 million customers to seek support for a scheme of arrangement.
This type of scheme requires creditor approval and is a court-sanctioned process which they have consulted with the Financial Conduct Authority (FCA) on implementing.
If the scheme of agreement is not approved, the company will formally liquidate, and this will drastically reduce the level of compensation offered to customers.
What went wrong with The Money Shop?
The Money Shop is the latest big name to founder following the tightening of rules on high-cost short-term loans.
Although the company stopped providing these loans in August 2018, they have been inundated with complaints through claims management companies.
This has a financial impact because, as well as any compensation pay out, every complaint submitted via the Financial Ombudsman Service (after 50 free per year) costs £550 to process which is charged to the subject of the complaint.
With complaints about payday and instalment loans rising by 130% and 360% respectively over the last year, it's easy to see how loan companies can quickly see their margins cut.
Due to these ongoing complaint issues about their loan service, The Money Shop announced last month it was unviable to continue trading and are looking into options for the sale of the business or elements of it.
Customers who have pawned items still under contract agreement with The Money Shop will be able to repurchase them up to 14 days following the expiry of the agreement, but they will be sold after that if not claimed.
Quick credit market
Collapses in the high-cost short-term loan market are not a new phenomenon, with Cash Genie being one of the well-known names to founder back in 2016.
They had agreed to pay £20m in compensation to customers but fresh claims following their collapse dramatically reduced the amount complainants could receive.
Wonga was perhaps the biggest name to go under, and this followed concerted efforts by the FCA to clean up the high-cost short-term market.
For instance, they brought in a cap on charges and restricted the type of advertising companies could do.
This has changed the landscape for payday lenders, although there are new entrants to the marketplace all the time.
So, while former customers of The Money Shop might be in line for compensation, the payday lending market - and the complaints that go along with it - is still highly active.
Read about the alternative to payday loans here.
Learn about how to handle debt problems in this guide.