If the proposals pass through consultation, they will come into force on 1 April 2019.
The Financial Conduct Authority (FCA) anticipate that the changes will save consumers across the UK up to £22.7m per year.
Some rent-to-own (RTO) customers have been forced to pay up to four times the average retail price of essential household items such as cookers and washing machines.
However, experts warn that the cap could drive companies out of business and result in unscrupulous lenders being the only option for vulnerable people.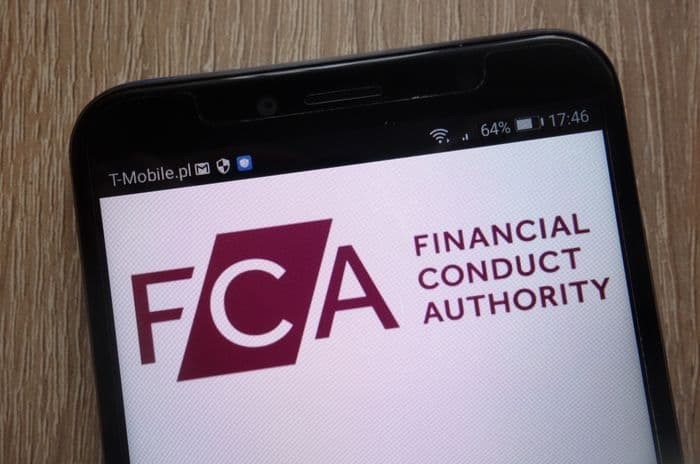 Credit: Piotr Swat/Shutterstock.com
What would the cap do?
Under the proposals, RTO companies will be banned from charging customers more than 100% of the base value of the product in credit charges and interest.
This means that if you purchase a washing machine at £250 using RTO, the total you pay for the product will be a maximum of £500. This will include delivery and installation costs.
RTO firms will be required to benchmark their prices against three other mainstream retailers. This removes the possibility of raising base product prices to combat the effects of the price cap.
In addition, there will be a ban on RTO companies raising insurance premiums and arrears charges which may be used by firms to recoup revenue lost via the cap.
Warranties are also targeted, with firms banned from selling extended warranties at the time of purchase. It's estimated that 20% of a customer's weekly payment goes towards these warranties which often have limited effects.
High cost credit only option for some consumers
People who choose rent-to-own goods are mostly on low incomes of between £12,000 and £18,000 per year and are deemed a financial risk for traditional lenders, partly due to them being likely to have missed a bill payment in the last six months.
To cover the risks of lending to these consumers, RTO companies charge higher rates of interest than traditional lenders.
Critics of the FCA proposals suggest that a cap could see RTO companies pushed to the brink and risks forcing consumers to resort to even worse forms of credit.
The most recent financial statement of market-leader BrightHouse shows that they made a pre-tax loss of £23m in 2016/17 and had to write off £25m on obsolete or stolen items.
This raises the prospect of RTO companies closing their doors permanently while the service they offer is still required by people in precarious financial situations.
Perfect Home, the other big name in the RTO sector, were saved from administration earlier this year and have moved their business almost entirely online with only one high street store remaining in Newcastle.
Other firms have been forced to close in recent years, including Buy As You View who were ordered to pay compensation to over 59,000 customers in 2016.
Proposals follow years of wrangling
The FCA announced in 2015 that they were bringing forward a review of the RTO market after estimating that 50% of people with RTO contracts experienced financial difficulty.
These latest announcements also reiterate the FCA's commitment to promoting alternatives to high-cost credit. These include options for lower-cost credit alongside the possibility of obtaining essential household goods from other sources.
Consumer debt has been rising for several years, with the Bank of England warning in 2015 that the number of households classed as "vulnerable" had stopped declining.
In 2017, the FCA issued a stark warning about the debt levels of young people when a report suggested that people between 25 and 34 held five times as much debt as people aged 55 or over.