GEORGE Osborne announced this week that he will push cost of credit caps into the Banking Reform Bill.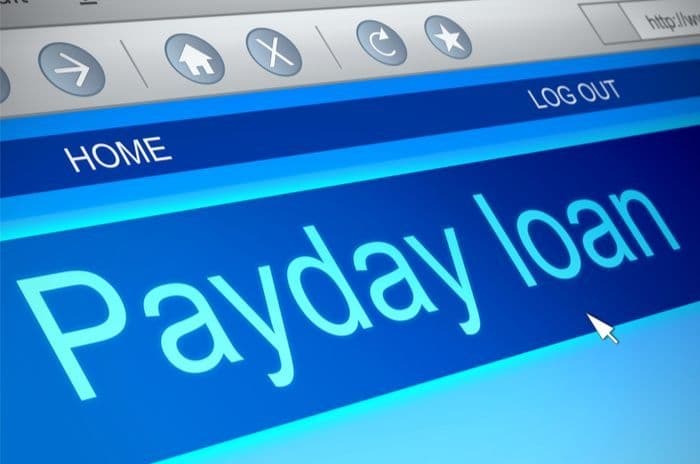 Credit: Sam72/Shutterstock.com
The surprise move follows years of campaigning for a cap: a cross-party group of 100 MPs were among the first to push for the change in 2010 and, outside Government, consumer advocates like Moneysavingexpert have also strongly supported the measure.
But even as public support has grown - a 2010 Compass report found that 70% of respondents favoured some kind of cap on consumer credit - regulators have remained cautious.
The Financial Conduct Authority (FCA), which will take over regulation of the payday sector from early next year, recently released details of its new regime which, up until this week, would have included limits on 'roll overs' and fees but not a cap on costs, or at least not in the immediate future.
The FCA are cautious with good reason, however. Although Osbourne noted that his change of track was driven by evidence from Australia, which had total cost caps, opinion on the effect of the measure down under and elsewhere is divided, that's why the measure was put on hold in 2011 even though it was an election promise.
What a cost cap won't change
The measure won't end the very high interest rates that have made payday loans so controversial.
Simple interest rate caps - i.e. a rule that says lenders can't charge more than X% - have been imposed elsewhere but have been found to do more harm than good.
Rather than take out a payday loan, some consumers resorted to illegal lenders and lost the little protection they had. Payday lenders also recouped their costs by putting up fees.
For the same reason, the intervention won't be so harsh that it drives payday lenders out of business altogether, although some that make most of their money from rollovers and repeat business may find it a little harder to turn a profit.
As we've covered and many others have pointed out, there are actually very few products that combine the main attractions of a payday loan, like the fact that lenders are fast, give out small amounts and charge relatively transparently.
For example, if you expressed them as APRs, many unauthorised overdrafts from the High Street banks are charging interest at rates just as eye-popping as payday lenders' and, Consumer Focus research has found, many are unwilling to start borrowing with what they see as an open line of credit.
The, at least notionally, fixed length of a payday loan actually seems like a more sensible option.
More rules are also unlikely to dent what many see as a cowboy industry.
Many lenders have been sanctioned over the years and some have been shut down but we have, at this point, numerous codes of conduct for this industry, voluntary and involuntary, and still the most recent Office of Fair Trading (OFT) report into the sector found that many guidelines weren't being followed or that compliance was perfunctory and not really protecting consumers.
What will it change?
Combined with the regulatory changes already proposed by the FCA, a cost cap signals a harsher period of regulation than the payday loan industry has ever seen before.
Reacting to the announcement, cap advocates were quick to point out that the devil will be in the details.
It'll now be up to the FCA to go away and work out where the cap will be set and how it will work, from investigation to implementation will be at least a year, and only that will determine the true impact.
Campaigners also pointed out that a cap alone wouldn't be a whole solution.
Debt Advice Foundation, for example, pointed out that aggressive marketing practices are the engine of the payday machine and suggested that regulation advertising should be a priority.
"We rarely find people are dealing with just one payday lender when they come to us for advice - they will have outstanding loans with five or six, some of them from the same parent company. They are remorselessly encouraged to take out a new loan if they haven't been able to keep up payments on their first one," David Rodger, the charity's Chief Executive said in a statement.
The Consumer Finance Association (CFA), a trade organisation for some short-term lenders, said that the measure will lead to, "an increase in the number of people who turn to the growing illegal lending market.".