MORE research will have to be carried out before proposals to cap the total amount that borrowers can be charged for lending can move forward, the Government has announced.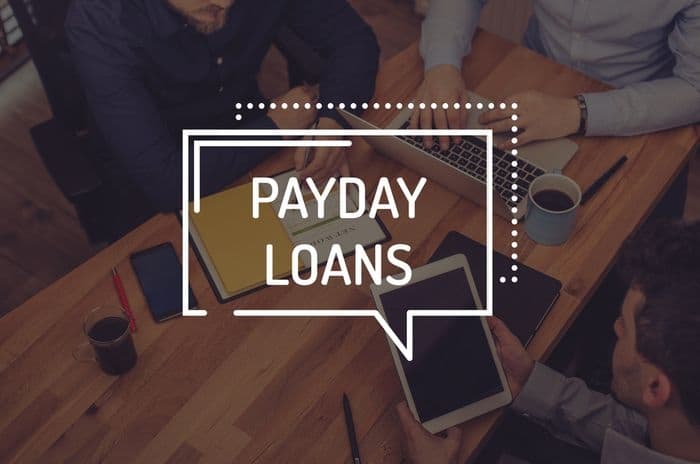 Credit: garagestock/Shutterstock.com
Ministers said many had called for the measure as a method of protecting consumers from falling into unmanageable debt but that there was "little hard evidence" on what the effect would be.
"We know that intervening in the high cost credit market carries risks," said consumer minister, Ed Davey.
"We do not want to force people into the arms of the loan sharks so we need robust evidence of what the impact of this proposal might be before we decide if action is required."
Contributing to the Government's report on the issue, Stephen Sklaroff, the director general of the Finance and Leasing Association, agreed.
Any new regulatory regime would need to be tailored to the market's specific needs, he said, adding that he feared regulation would, "carry a real risk of making things worse for consumers."
The FLA represents a number of businesses providing high-cost credit products.
Similarly, a new voluntary code of practice for the industry didn't include any provision for caps.
Caps off
However, a cap on the total cost of credit has been advocated by a number of consumer groups, think tanks and ministers for some time now.
One survey found that 70% support interest rate caps.
One of the most prominent proponents of a cap is Stella Creasy, MP for Walthamstow, who introduced an Early Day Motion in September and then a Private Members Bill calling for a cap on payday loan interest rates in November and met with ministers to discuss the issue further last month.
She certainly isn't willing to put interest rate caps on hold.
"It is not enough merely to recognise the problem and then do nothing about it," Creasy said in a statement at the time of her last meeting.
"I will therefore be pushing for legislation introducing a range of caps on the cost of credit when I meet the Treasury minister Mark Hoban next week and looking at what else can be done to affect the way in which this industry currently causes problems for people across our country."
However, Creasy increasingly seems to be pushing against the tide, which perhaps explains her decision to meet with the Treasury rather than the Department for Business, Innovation and Skills (BIS) which has, so far, been collating research and debate on the issue, including contributions from Creasy and the think tank that backs her, Compass.
Among the 216 responses BIS received to its call for evidence on proposals to protect consumers - introducing a cooling off period for store cards, ending unfair bank charges and bringing in interest rate caps, all of which were election promises - it didn't see any conclusive evidence on caps.
The problem seems to be, at least in part, that while the call to evidence focused on interest rate caps for credit card and store cards the debate had since moved on to the regulation of high-cost credit products such as payday loans.
So, although they weren't specifically asked, many responses to the review touched on the issue.
The Money Advice Service noted, for example, that, "Given the diversity of the credit market, it would seem unusual, were any caps to be introduced, to limit them to credit and store cards, which are certainly not the least competitive aspects of the market."
High-cost credit continues to concern
The one thing all the respondents can agree on is that the availability of high-cost credit is an issue which requires some serious thought.
According to R3, the insolvency practitioner body, 46% of households struggle to make their finances stretch until payday.
And as far back as 2008, MPs have slammed certain high-cost credit products.
In a recent Guardian piece, Creasy dismissed suggestions that quick loans are merely addressing a pressing need to provide borrowing for the lowest paid.
She said that one of her constituents with a monthly salary of just over £1,000 had been given 19 separate payday loans within nine months and, finally, he'd been lent over £800 to be paid back in less than a month.
"It's time to turn the tide against legal loan sharks and ensure borrowing is affordable for all," she wrote.