THE Consumer Finance Association (CFA) has released a new code of practice for payday lenders.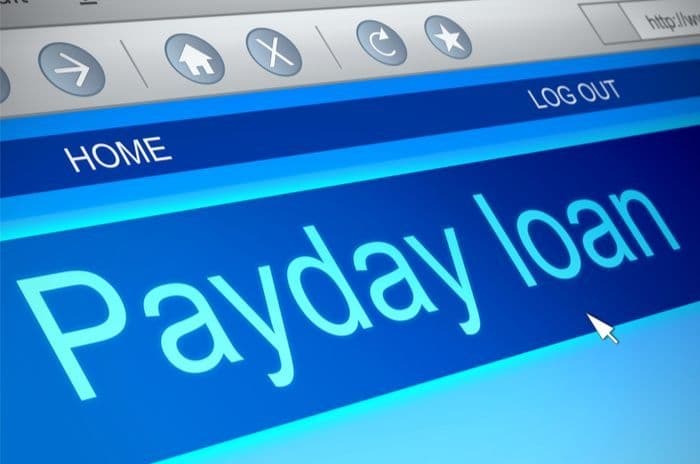 Credit: Sam72/Shutterstock.com
The new code encourages responsible lending from the time consumers sign up to the point at which they might start struggling with repayments.
It's encouraging to see, in particular, rules that relate to payday loans customers taking out a number of different agreements and piling up debts, a major flash point for problem debtors.
For example, the code means that lenders should always bear in mind that, "a successful application for one loan is not an indication that a further loan will be agreed."
However, many will question whether self-regulation of the consumer credit industry will really offer help for vulnerable consumers.
Over 100 MPs have pledged their support for reform of the payday market and Government is currently considering a number of methods which promise to strictly regulate the market, including interest rate and total cost of credit caps as well as limits on how often individuals can borrow.
A recent survey found that 70% of people support credit caps for payday loans.
What's in the code?
A voluntary code would need to be pretty strong, then, to allay the fears of some MPs committed to reforming the high-cost market.
Although the code is supported by Stephen Lloyd MP, who has previously worked for the Federation of Small Businesses, it doesn't seem to strongly commit payday lenders to do the job, however.
Businesses that sign up to code commit to:
Treat all customers fairly
Never encourage customers to borrow more than they need and establish that they can afford to repay
Explain in clear language their service's terms and conditions
Show applicants the total cost of repayment clearly with no hidden fees or charges
Agree a loan amount and a final repayment date
Set an appropriate credit limit for customers if possible
Clearly explain the costs and consequences of late or non repayment
Give customers a reason why, if they cannot be offered a loan
Assess applications in the usual manner if customers request a further loan and
Offer a modified repayment schedule that will pay down the outstanding debt in a manageable manner for those customers who encounter significant repayment difficulties
It's all positive stuff - indeed, such a code was a direct recommendation from the High Cost Credit Review - but it's short on specifics.
Joanna Parsley of Credit Action agrees.
"We recognise [the code] as a minimum standard and therefore challenge the CFA to do more to protect its customers and not think of the code as a fait accompli."
Tellingly, Stephen Lloyd himself didn't vote in the debate on the Clause 11 amendment to the finance bill which called for more regulation of the way payday lenders are taxed which could indicate that he views self-regulation as a replacement for, not an adjunct to, further reform.
Rogue payday lenders
And then, of course, there are the payday lenders who will not sign up to a voluntary code or, having signed up, will continue poor practice which could harm consumers.
A payday company called Help Loan illustrates payday's rogue side well.
In October 2010, a BBC investigation revealed that at least 5,000 UK consumers were being pursued by Help Loan for repayments on loans they never took out.
The Finnish company estimates that it has lost at least £1.5m as a result of accepting fraudulent loan applications and while collections were halted at the end of October 2010, it certainly caused considerable distress to the thousands of people it wrongfully pursued for cash.
Like many payday loan companies, Help Loan trades heavily on the ease and speed with which customers can borrow.
The company's website boasts that an application will take just ten minutes and, according to some victims of the fraud interviewed by the BBC, there seemed to be few identity verification measures in place.