EE announce customer service overhaul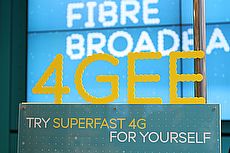 EE SAY they're determined to "deliver a significant service improvement" to their broadband customers, admitting they have "simply not been good enough".
They'll be creating 500 customer service jobs and combining their broadband and mobile customer services systems in an effort to address what they admit is a "continued, and unacceptable, high volume of complaints".
EE's Chief Customer Service Officer Francoise Clemes said there were no excuses for the poor service, and that she wanted to "reassure [customers] we're addressing this as a priority".
"Ashamed"
Back when EE were still Orange Broadband, they had a similar issue with customer service, and used similar language to describe it: when apologising, they said they wanted to "get to a point where we are no longer ashamed of what we are doing to our customers".
That point is yet to come: their broadband consistently receives more complaints per 1,000 customers than any other ISP.
Figures released in June this year show that just over one in every 2,000 EE broadband customers complained about them to Ofcom in the first three months of 2015.
The next worst for customer service, TalkTalk, only inspired half as many of their customers to go to the watchdog with their problems.
Ofcom say the most common problems are service faults, issues with billing and with changing provider.
On hold
In what we hope is an extreme and highly unusual case combining all three, in August the Independent reported on the case of Emily Hodson.
When she signed up, paying for a year's line rental in advance, EE sent her a router which didn't work.
Over the next three weeks she made more than 20 calls to the ISP, during which she spent five hours on hold, and was told more than once that they couldn't find her account.
When she decided to cancel, she was told she'd have to pay cancellation and disconnection fees, and any bills due within the following 14 days - which included the year's line rental - giving a total bill of £320.
EE did resolve things in Ms Hodson's favour - but only after it was made public via Twitter and the press.
"Top priority"
No wonder, then, that Francoise Clemes says the service has continued to "fall short of what our customers expect and deserve".
Through a programme they're calling "Broadband Service First", she says the ISP will contact customers to let them know how they can expect things to improve, and how they can get in touch with customer services directly should they need to.
As well as opening a dedicated broadband "Operations Hub" and bringing in new staff, it looks like they're hoping to learn from their efforts to improve their mobile phone customer service.
Learning from experience
In the first three months of their existence as EE, back at the end of 2012, one in every 5,000 of their mobile customers complained about them.
While we could expect there to be some teething troubles when they launched - especially given that they were taking over Orange and T-Mobile - they didn't appear to deal with those issues particularly well.
In fact, the £1 million fine they were handed by Ofcom in July was because of a prolonged period of failing to handle complaints correctly spanning from July 2011 to April 2014.
Well into last year EE were the most complained about mobile service provider in the UK, and their broadband consistently receives more complaints per 1,000 customers than any other ISP.
Broadband complaints per 1000 customers/connections: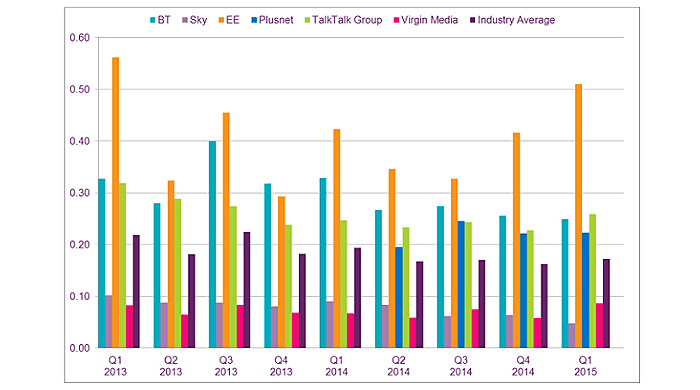 SOURCE: Ofcom, June 2015. Available here [pdf].
It was around about that point when they began making a serious effort to tackle their poor image. Part of that involved opening two UK call centres and what they describe as "the return of over 1,000 roles to the UK from overseas call centres."
The work seems to have paid off: complaints made to Ofcom about EE's mobile service have dropped by about 50%.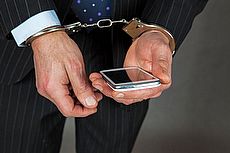 23 November 2017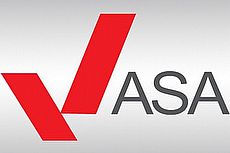 23 November 2017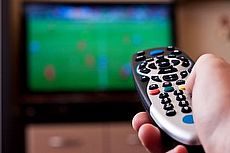 15 November 2017
Follow us or subscribe for FREE updates and special offers