MOBILE network EE have introduced two new cheaper 4G tariffs and the UK's cheapest 4G-ready smartphone in order to stay one step ahead of their rivals.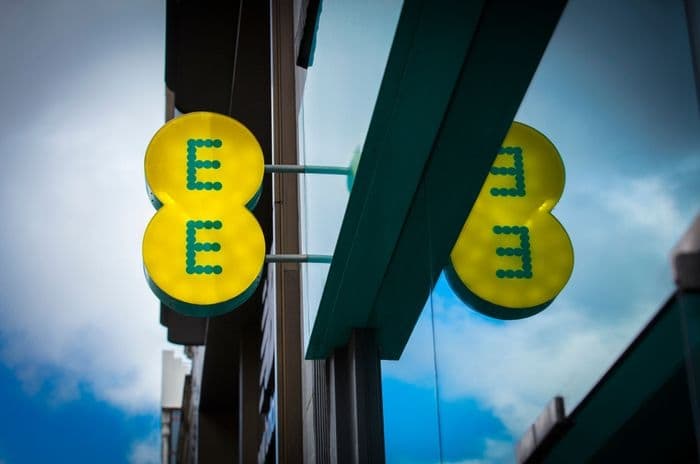 Credit: Electric Egg/Shutterstock.com
Perhaps unsurprisingly, given that their superfast mobile broadband launched months ahead of the other networks, EE are also leading the way on signal strength.
Last week, the provider rolled out 4G coverage to another 12 towns and cities across the UK including Burnley, Macclesfield and Sittingbourne.
EE 4G should now reach 70% of the UK population in total and, according to recent data from RootMetrics and OpenSignal, they also have the strongest signal of any network.
The ground EE are gaining in 4G coverage, however, they have been losing in prices.
New deals from EE
The new EE tariffs give access to 4G from as little as £13.99 a month, which the network points out is less than a pint of milk a day.
EE are keeping prices low on these new deals with a reduced data allowance (Three's recent refresh means they don't offer less than 1GB) and a limited selection of phones.
New deals:
£13.99
£21.99
500 minutes
unlimited texts
500MB data
1,000 minutes
unlimited texts
2GB data
Available with: the Alcatel Idol S or the new EE brand Kestrel free. Or for an upfront fee of £19.99 the Samsung Ace 3, Blackberry Q5 or Nokia Lumia 625.
Even then, though, this still isn't the cheapest 4G deal on the market.
Tesco Mobile, which hitchhikes on the O2 network, have a 4G plan for just £12.50, although, it does have 250 fewer minutes and a cap on texts.
Kestrel flies the nest
Customers choosing the free Kestrel with their new 4G tariff will be experiencing EE's first ever own brand smartphone.
The phone's USP is the price, at £99.99 it's the cheapest 4G smartphone on the market.
While the handset is technically EE's first foray into the world of handsets, however, eagle-eyed users will notice a few similarities to the Huawei Ascend G6, which just so happens to also be manufactured by OEM.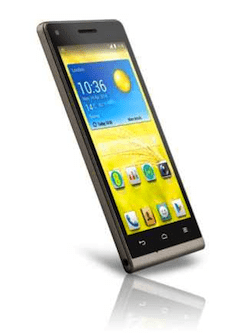 The specification is almost identical to the G6, with the exception of the camera. Unfortunately, the Kestrel doesn't feature the 8MP rear and 5MP camera on the 6G. Instead, EE have opted for a 5MP and 1MP respectively.
Sporting a 4.5 inch gHD display, a powerful 1.2Ghz quad-core processor, 1GB RAM and Android Jellybean, Kestrel is a decent entry level smartphone.
Its main competitor is likely to be the Motorola Moto G but without 4G capability it falls short of Kestrel.
At the other end of the market
Meanwhile, at the other end of the market, EE and the other networks are early anticipating the release of the Samsung Galaxy S5.
It's currently available to pre order from all four UK networks and EE are so excited that they've knocked down the price (to the same as 3G, for 4G) and added in a free return flight from one of 12 European destinations.
Promotion aside, it's also the cheapest 4G tariff for the Galaxy S5. This is how it compares to its rivals:
| Network | Monthly cost | Calls/texts | Data | Upfront cost |
| --- | --- | --- | --- | --- |
| EE | £37.99 | Unlimited / Unlimited | 4GB | £59.99 |
| O2 | £38.00 | Unlimited / Unlimited | 2GB | £69.99 |
| Vodafone | £47.00 | Unlimited / Unlimited | 3GB | £19.00 |
| Three | £38.00 | 600 / Unlimited | 2GB | £69.00 |
Pinch of salt
All in all, this latest mobile broadband refresh from EE does deliver on the network's promise to lower prices, though their enthusiasm for cutting costs has to be taken with a pinch of salt: network heads have previously complained that Three's 'free 4G' line has all but forced them to bring deals down in price.
Considering that the network does have much better coverage, that must have been a slightly painful decision but it'll likely be one that'll allow the network to continue to accrue 4G customers, in a tough market.
As we've reported previously around half of those on a pay monthly mobile contract say they're 'not interested' in moving on to 4G.