54% of those with a mobile phone contract are 'not interested' in switching to 4G, according to research released this week by Harris Interactive.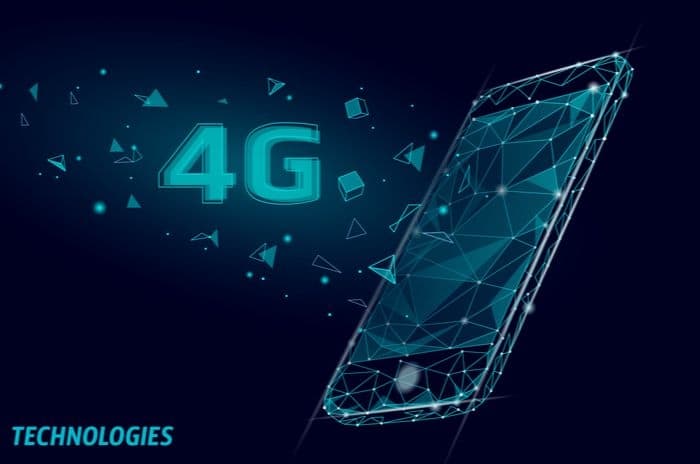 Credit: LuckyStep/Shutterstock.com
Just 9% of mobile phone users are currently planning to switch over to 4G services as soon as it's possible for them to do so, the researchers found.
The study follows a recent GSMA report which indicated that network operators across Europe are struggling to increase their prices in line with new 4G offerings.
Using Kevin Bacon, Yoda and even a girl and her cat, all the big networks have invested heavily and wasted no opportunity in attempts to move mobile users to their 4G services.
It's been 18 months since EE launched the first 4G network in the UK and the other major players quickly followed suit so we're already seeing a major shift from 3G to 4G services.
However, while early adopters have been willing to pay a premium for 4G, the vast majority of contract customers aren't sold on the benefits, Lee Langford, Research Director at Harris Interactive told us.
"Maybe they haven't understood EE's Kevin Bacon led campaign [and maybe they] are not prepared to pay more when they are happy with what they are getting from 3G," Langford suggested.
54% 'not interested'
Before 4G services launched, in November 2012, the number of people reported to be uninterested in switching was 68%, so the current figure of 54% is at least an improvement. But investment from the big companies has been too great for them to be anything other than disappointed at these results.
Despite the huge advertising campaigns, it's clear that a significant number of people still feel unconvinced about the capabilities and benefits of switching to 4G.
Many are also uneducated about coverage, the survey found.
EE are now up to 70% coverage for their 4G services but, according to the Harris survey, almost 40% of mobile phone users are still unsure if the services are available in their area.
On the surface, there is certainly a strong possibility that the reluctance to switch may be due to the price increase which comes with it.
However, 65% of users say they're not interested in switching simply because they are very happy with their current 3G service.
At this point in time, there appears to be no major motivating factor for mobile phone users to make the move.
It may be that the switching process is just a more gradual one, which will happen naturally as customers come to the end of contracts, acquire 4G-enabled handsets and are able to move over while seeing little or no rise in their monthly payments.
4G take up still strong
For all the bad news around awareness and interest in 4G services, it's not total doom and gloom for the networks.
Vodafone have signed up half a million 4G customers in the six months since launch and boast that their 4G customers are using almost twice the data of those on 3G.
The Vodafone 4G offering has certainly been boosted by the inclusion of free Spotify Premium and Sky Sports channels and they report 4G is having a huge impact in the corporate and public sectors where employees are using 4G for video conferencing, high-speed downloads and increased productivity.
Three are the smallest of the major networks but in keeping with tradition they have been determined to offer the best value in the 4G market.
All 8 million of their customers have automatically been switched over to 4G services, with no additional charges, and whilst this may be fairly irrelevant to those without 4G-enabled handsets or who live in an area without 4G coverage, their services have now rolled out in 36 major UK cities.
With Three seemingly setting the pricing benchmark on 4G services, the other leading networks will ultimately need to find a way to follow.
Lee Langford agrees.
Customers "are no doubt watching as Three and Tesco roll out 4G to existing customers at no additional cost and anticipating that their provider will follow suit," Mr Langford told us.
The switch from 3G to 4G for mobile consumers was never going to be an overnight one, but the transition does appear to be slower than the UK network operators had hoped.
It will be fascinating to see where the figures lay 12 months from now.