Got a broadband or mobile gripe? You're probably with EE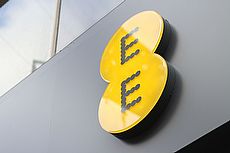 EE have returned to the top (or should that be bottom?) of the broadband complaints pile, Ofcom figures released today show.
One EE home broadband customer in every 2,600 or so made a complaint in the first three months of the year.
Most complaints were about faulty broadband connections, incorrect bills and problems with switching, the regulator said.
Fixed broadband complaints per 1,000 customers, January 2012 to March 2014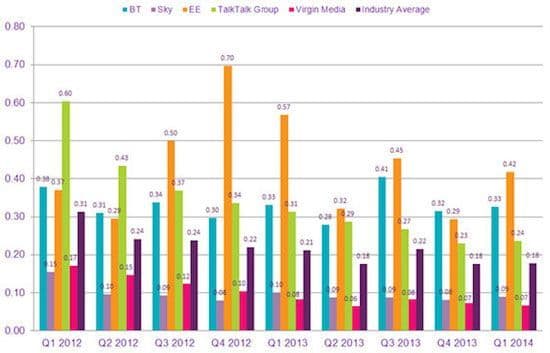 SOURCE: Ofcom.
The Orange and T-mobile conglomerate also saw high numbers of complaints from mobile phone customers.
Also worst for mobile
There are far fewer complaints about mobile phone contracts than there are about broadband.
Just one in every 9,000 EE, Orange and T-mobile phone contract customers made a complaint in the beginning of this year.
Mobile telephone (pay monthly) complaints per 1,000 customers, January 2012 to March 2014
SOURCE: Ofcom. The faded bars show Orange and T-mobile complaints added together.
EE complaints, while high, have been gradually declining over the past year, likely as the company continues what has been an extremely long merging process.
Orange and T-mobile announced their merger four years ago now.
The two networks took two years to change the branding of all their high street stores over to the EE logo and it's taken about another two years for them to close the Orange and T-mobile websites.
Yet slow and steady doesn't seem to be winning the race, at least in the case of complaints.
Least complaints: Virgin Media and Three
Virgin Media broadband attracted the fewest complaints: just one person in about 14,500 Virgin Media customers made a complaint.
The provider emailed us with an uncharacteristically humble brag about the win.
"Whilst it is great to see customers have told Ofcom we are better than BT, Sky and TalkTalk, there is always room for improvement," Tom Mockridge, Virgin Media's CEO, said.
"We believe we can do even more and are working hard to deliver the best customer experience every time."
In terms of mobile phone contracts, Three had the fewest complaints.
Again, we see few fewer complaints about mobile phones than about broadband. Just one in every 25,000 Three customers made a complaint.
Three took the low complaints top spot from O2, who have held the position for the past thirteen quarters in a row, by a hair's breadth.
The difference is so small that Ofcom's method of recording complaints doesn't even recognise it. The regulator still classifies both networks as '0.4 in 1,000' complaints.
Beating broadband complaints: new targets
Every time Ofcom publish this quarterly complaints data, it's really notable just how many broadband complaints there are, especially compared to mobile phone complaints.
Perhaps this is not so surprising, broadband problems can be genuinely hard to identify because there are so many possible causes.
Moreover, one of the biggest issues with fixed line broadband, poor speeds, can be more or less impossible to fix to customers satisfaction.
Added to that, however, is the fact that BT Openreach must fix underlying complaints and they are, and have been for years and years, very bad at that.
Ofcom took new action to speed up these slow Openreach repairs this week.
Openreach will have to repair 70% of phone and broadband faults within two days.
New line installation must also happen faster, the regulator ruled: 55% of new lines must be installed within 12 working days.
Missing the targets will mean fines, Ofcom warn.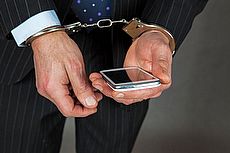 23 November 2017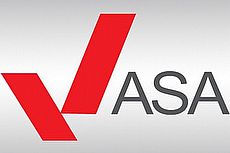 23 November 2017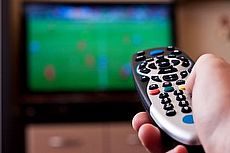 15 November 2017
Follow us or subscribe for FREE updates and special offers