The BT Sport app will stop working from today, as users warned to switch to Discovery+.
With the partnership between BT and Warner Bros. Discovery, the BT Sport channel pack was officially renamed to TNT Sports in July 2023.
However, alongside a new name, TNT Sports was also integrated in the Discovery+ app, with the decision to retire the BT Sport app entirely.
From today, the BT Sport app will stop working, and any existing users will need to download the Discovery+ to access the sports channels.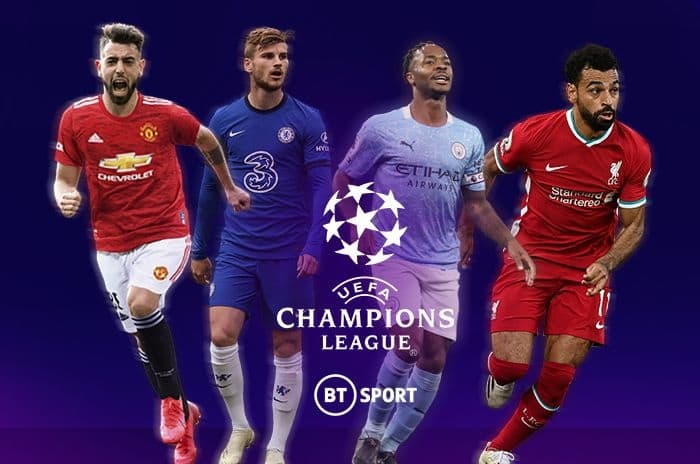 © BT
BT Sport app closure
BT Sport subscribers were first notified of the upcoming closure of the app, when BT announced the rebrand to TNT Sports in February 2023.
The joint partnership between BT and Warner Bros. Discovery brings BT Sport and Eurosport together on one platform. While BT Sport has now been renamed to TNT Sports, Eurosport is planned to follow sometime between 2024 and 2026.
The benefit for existing BT Sport subscribers is the ability to also access Eurosport 1 & 2 through the Discovery+ Premium membership, as well as all other Discovery+ channels included in the Basic and Standard plans.
Existing BT Sport app users can activate their Discovery+ subscription by going to https://www.bt.com/sport/discovery-plus.
While the BT Sport app will stop working from today, the provider is already planning to update the app to the TNT Sports app, where customers will be able to access free news and results on matches.
In addition, while there were concerns some of the features of the BT Sport app would be lost in the move to Discovery+, these are now available on the Discovery+ app, including the Timeline, where customers can easily replay live video and skip to key moments with interactive Timeline Markers.
Discovery+
The Discovery+ service offers three subscription levels, Basic; Standard; and Premium.
The Basic tier offers access to Discovery+ original programming, as well as on-demand access to Discovery, TLC, Quest, Really, Animal Planet, ID, Quest Red, HGTV, Food Network, Discovery Science, Turbo, DMAX, and Discovery History channels.
Discovery+ Standard adds Eurosport 1 & Eurosport 2 to the line-up, while Discovery+ Premium adds the TNT Sports pack, including all four TNT Sports channels, TNT Sports Ultimate, and TNT Sports Box Office.
Discovery+ Premium costs £29.99 per month, which is the same price as was charged for BT Sports when customers signed up directly to the BT Sport app.
TNT Sports inherits the same sporting events as BT Sport, with the platform still home to 52 Premier League matches and 533 UEFA Champions League matches.
All BT and Sky TV customers can access Discovery+ Basic, while those subscribed to TNT Sports will also be able to access the channels through the Discovery+ app on the Premium plan at no extra cost.
EE customers who subscribe to BT Sport will also be able to activate and move to the Discovery+ Premium app.
However, Virgin Media customers who subscribe to TNT Sports, won't be able to access the Discovery+ app as it's not yet supported on either the TV 360 or Virgin Stream boxes.
Other ways to watch TNT Sports through the Discovery+ app include Android and iOS devices, Android TV, Amazon Fire TV, Amazon Fire Tablet, Apple TV, Roku, Chromecast, Xbox, Samsung and LG Smart TVs, and most modern web browsers.