BT Group and partners will be renaming BT Sport to TNT Sports where it will be combined with Eurosport under one roof.
TNT Sports will become a new premium sports TV brand from July 2023, with BT Group and Warner Bros. Discovery combining BT Sport and Eurosport under one roof.
Sports coverage will include Premier League, UEFA Champions League, Premiership Rugby, MotoGP, UFC, Boxing and more.
So far, BT have commented there will be no increase in price to existing BT Sport subscriptions, with the change being in name only.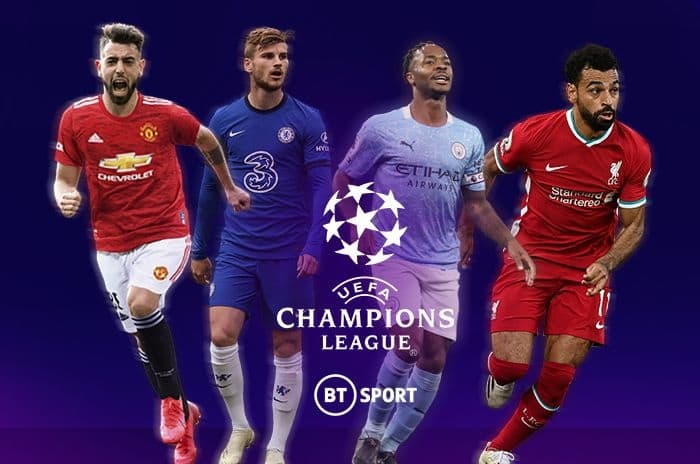 © BT
TNT Sports
BT Sport will rebrand as TNT Sports from July 2023, with Eurosport in the UK due to follow sometime between 2024 and 2026.
Existing customers should just see a channel name change, with the overall channels remaining the same, and BT already confirming on Twitter there will no increase in price.
One change that is being reported which could affect customers is the replacement of the BT Sport app with Discovery+.
While BT Sport customers already have complimentary access to Discovery+ where they can stream Eurosport, the BT Sport app currently contains features that Discovery+ lacks.
Although it has been suggested some features, such as the ability to look back over a live event, will be added to the Discovery+ app before the switchover happens.
Joint Venture
BT formed a 50:50 joint venture with Warner Bros. Discovery in September 2022, merging BT Sport and Eurosport under one company.
At the time of the merger, there were already future plans laid out to eventually merge the sports brands into a new brand.
Warner Bros. Discovery has bought extra sports to the platform with access to events including 2023 Australian Open, 2023 Roland-Garros, cycling events including the Tour de France and Giro D'Italia, and the Olympic Games Paris 2024.
Both BT Sport and Eurosport are already included in pay TV bundles from Sky, Virgin Media, and BT themselves, with other providers such as EE and Plusnet offering discounted deals to BT Sport for broadband customers.
BT Sport vs Sky Sports
It's thought the merger between BT and Warner Bros. Discovery will help to create a sports pack to rival Sky Sports, yet even now BT Sport has 52 of the Premier League matches in the 22/23 season, as well as exclusive rights to the UEFA Champions League.
For 2024 to 2027, BT Sport has retained the rights to 533 of the 550 live matches, with some games airing on Prime Video and the BBC for the first time since 2015.
For now, at least, Sky Sports has more events and fixtures overall than BT Sport, with the lion's share of the Premier League and exclusive rights to Formula One racing.
Read more about Sky Sports and BT Sport packages.
Andrew Georgiou, managing director of WBD Sports Europe, said on Tuesday: "Today is another important step towards the launch of a simpler and even more compelling offering for sports fans in the UK & Ireland.
"The TNT Sports name is already synonymous with premium live sports in a number of countries around the world and a further sign of the global scale and expertise that WBD brings to the partnership with BT.".