Virgin Media customers will no longer have to pay cancellation fees if they move out of Virgin's network area.
It means customers will not have to pay cancellation fees of up to £240 if they move to one of the 47% of premises that can't access Virgin's services.
To be eligible, customers will need to provide documentation to prove they are moving to an area where Virgin broadband and TV is unavailable.
Virgin say the policy will support home movers and follows customer feedback.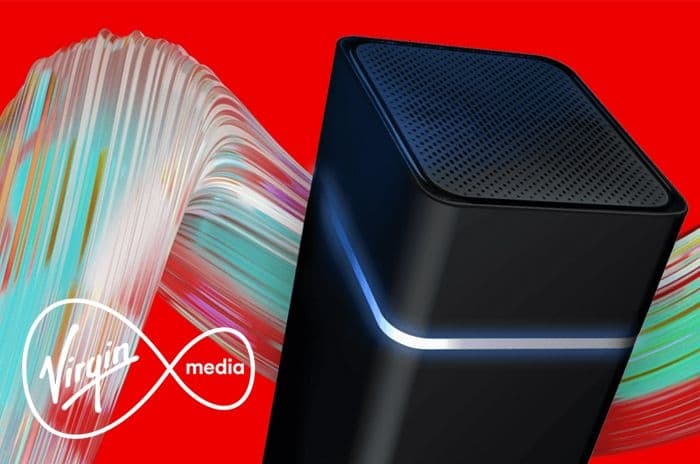 Home movers
Under their new policy, customers who are moving home to an area where Virgin Media services are not available will not be required to pay early termination fees.
This reverses a long-standing issue where customers have had to pay up to £240 in cancellation fees if they move to a different area where Virgin's services have not been rolled out.
With only 53% of UK premises having access to a Virgin Media connection, many customers found they were liable for the fee even when moving might not be their fault.
For exit fees to be waived, customers will need to provide proof of their new address. Virgin say this can be done through a variety of documents such as mortgage and rental agreements, bank statements, driving licences and utility bills.
Customers who move to a home that has Virgin Media available will still need to reconnect to their services or pay early termination fees.
Costs of cancelling
Early disconnection fees or termination charges are common in broadband contracts.
In exchange for breaking the contract early, customers must pay the provider a certain amount based on how much of their contract they have left and what sort of deal they are on.
The costs of cancelling vary depending on which provider customers are with, although Virgin were already the only major provider to put a hard cap on the costs.
They limit early termination fees to £240, meaning customers who leave mid-contract will not pay more than that.
While this is a substantial amount, it's worth noting that customers could pay more for leaving a contract with multiple elements from the likes of BT or Sky.
In this sense, Virgin were already offering a slightly better deal, but the fact people were charged when they were moving somewhere Virgin was not available has been a bugbear for years.
This is a welcome change but Virgin, even so, early termination fees often penalise those in short-term accommodation and precarious living situations who can least afford to pay them.
Virgin Media O2
This is the latest announcement from Virgin Media O2 who have also made some eye-catching commitments on keeping EU mobile roaming free for customers of O2 and Virgin Mobile recently.
In addition, they confirmed in December 2021 they had completed their network upgrade to ensure that all premises able to access their services can sign up to the fastest Gig1 broadband package.
They have also worked to bring complaint levels down following a spike in Q1 2021 that led to them being shamed by regulator Ofcom as the poorest provider for complaints.
At the time, Virgin told us they had hired more customer service advisers and had seen complaints decrease by 70%. This has since been reflected in the official figures for more recent quarters where Virgin Media's complaint levels are in line with the industry average.