Virgin Media O2 confirm the Virgin Mobile and O2 mobile brands will not reintroduce roaming charges.
It means O2 is the only major network not to impose roaming charges on customers since the UK left the EU.
However, there are fair use policies in place for both networks, so customers will not be able to use unlimited data while abroad.
Vodafone are set to reintroduce roaming charges at the end of January while EE are following suit in March and Three from May 2022 onwards.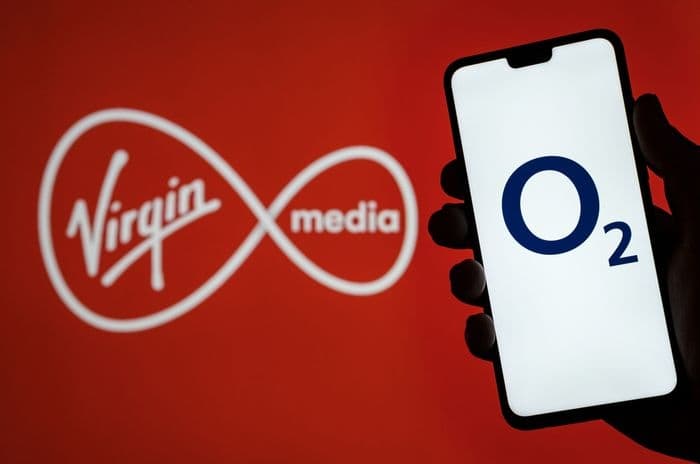 EU roaming
Virgin Media O2, the official name of the two companies since their 2021 merger, have confirmed that no new roaming charges will be introduced for travelling to the EU.
Instead, customers will continue to be subject to a fair use policy with a limit of 25GB data per calendar month for O2 customers and a fair use cap also in place for Virgin Mobile customers.
Although O2 tightened their fair use cap in August 2021, they had yet to make a conclusive announcement on whether they would reintroduce roaming charges for customers travelling within the EU.
Now they have publicly reiterated their position that they won't reintroduce these roaming charges, making them the only major network to stand by their 2020 commitments to keep EU roaming free.
Other networks
Vodafone, EE and Three are all reintroducing EU roaming charges this year, despite their previous claims there were no plans to bring them back after the UK left the EU.
Vodafone is going to be the first to introduce fees, although they have pushed their implementation date back to the end of January 2022. We were originally expecting them to come into force last week but they needed more time to test the systems.
From the end of this month, Vodafone customers will need to pay £2 per day to purchase a single day pass to use their data allowance while in the EU. They can also buy 8-day passes for £8 or 15-day passes for £15.
Similarly, EE were intending to introduce roaming fees this month, but they have quietly confirmed they were delaying the changes until 3 March 2022.
The daily costs for roaming with EE will be £2 or customers can take the Roam Abroad add-on to make things cheaper.
Three will be the last major network to bring back EU roaming fees from May 2022. It will cost customers £2 per day for roaming within the EU and £5 for roaming outside the EU.
Virgin Media O2
By allowing the other networks to reintroduce roaming and only confirming now that they won't be following suit, Virgin Media O2 have leveraged an advantage over their rivals.
While Vodafone, EE and Three are reminding customers they will need to pay for roaming, Virgin Media O2 is able to say they won't be expected to pay on their network.
It's a differentiating factor in a crowded marketplace and it might encourage customers to switch mobile networks when their contract is up, especially if they travel a lot.
However, it's important to remember than roaming is only one part of the puzzle when it comes to a mobile phone contract and customers will want to compare deals to see if they're getting the best offers.
Plus, we've already seen the other networks break their promises on EU roaming charges, so it wouldn't be impossible for Virgin Media O2 to decide further down the line that they want to introduce new fees too.