Customers will be charged £2 per day for using their inclusive allowance in 47 European locations or they will be able to purchase 30-day passes to use their tariff abroad.
The changes apply to new and upgrading customers starting their contracts on or after 7 July 2021.
In a separate move, O2 has tightened the fair use policies on their roaming allowances, lowering it to 25GB per month.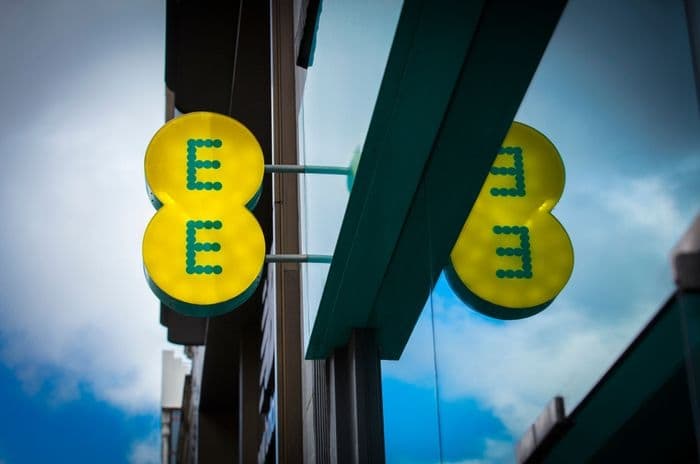 Credit: Electric Egg/Shutterstock.com
EE changes
Under the new rules, EE customers will still be able to use their tariff allowances in 47 European destinations from January 2022, but they will need to pay £2 per day for the privilege.
Customers can alternatively opt for a 30-day pass enabling them to roam abroad for a set fee. Those on Smart Plans may be able to choose that as an inclusive option, while those on the most basic Essential plans will need to pay for the pass.
There is one exception to the new rules for those travelling to the Republic of Ireland, with customers travelling there not required to pay more to use their allowance.
Anyone signing up to EE or upgrading their contract from 7 July 2021 will be subject to the new roaming rules, although they won't kick in until January 2022.
Learn more in our EE mobile network guide.
O2 roaming allowance
In a separate move announced earlier, O2 confirmed they were tweaking their roaming limits within their Europe Zone.
Customers will now be able to use 25GB of their allowance while roaming abroad, but every GB over the 25GB cap will cost an additional £3.50.
O2 say less than 1% of their Pay Monthly customers get close to the 25GB threshold during occasional travel to Europe.
These rules will kick in from 2 August 2021 for O2 pay monthly mobile customers.
Roaming in Europe
EE's confirmation of the return of EU roaming charges comes despite their assurances six months ago that they had no plans to reintroduce such charges.
Roaming like home within the EU was first mooted in 2015 and came into force in mid-2017, yet the UK's decision to leave the EU threw the policy into doubt for UK mobile users.
Mobile roaming was not included in the UK-EU agreement, but all four major mobile operators said at the time they would not be looking to alter the way EU roaming worked for their customers.
Just six months later we're in a situation where EU has reneged on that promise and is charging customers £2 a day (or a set monthly fee) for using their allowance while travelling in Europe.
Their rationale for doing so is that they want extra revenue to support investment in their UK customer service and cement their position as the UK's leading mobile network.
In this respect, charging for roaming seems to be a convenient way of raising more money for investment elsewhere - and EE are often one of the most expensive mobile networks anyway.
While this change in policy is undoubtedly frustrating for customers, it's worth pointing out the UK Government has implemented legislation to stop shock bills from mobile roaming.
A cap is set at £45 per month (unless a customer disables it), with notifications at 80% and 100% of this amount to give warning before it kicks in.
Make sure this cap is enabled before any trip away and learn more about getting online abroad in our guide.