The unsustainability of the current market funding approach for social broadband tariffs is gaining increasing calls from stakeholders.
Mark Allera, chief executive of BT's consumer group, has again called on the Government to reappraise public funding support for social tariffs, as BT estimates a potential cost of £2 billion to the industry.
While the Government and Ofcom are keen to push providers into offering more social tariffs at lower costs to help alleviate digital exclusion worries, they're continuing to overlook the viability of social funding to be provided on scale by private businesses.
With current social broadband take-up at just 3.2% of eligible applicants, and increasing calls for this to be expanded, providers are raising concerns over the sustainability of the market-funded approach to social broadband tariffs.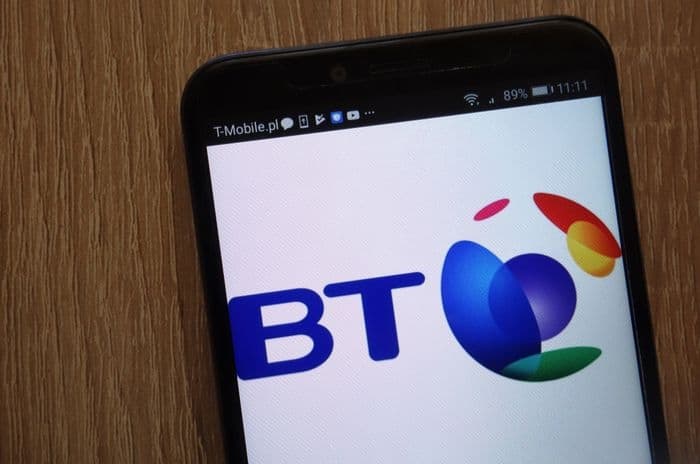 Credit: Piotr Swat/Shutterstock.com
Social tariff pricing sustainability
Since Ofcom's most recent Affordability Report, published in September 2022, we've seen new social tariffs offered by Vodafone at just £12 per month for 38Mb broadband.
Virgin Media also offered a second social tariff, Essential Broadband Plus, which sought to placate Ofcom's criticism of their lack of a superfast tariff. Essential Broadband Plus offers 50Mb speeds for £20, while their original Essential Broadband was reduced in price to just £12.50 and offers 15Mb speeds.
EE also recently launched the UK's second only social mobile tariff, EE Basics, joining VOXI with their social plan, which offers eligible applicants 70% off standard plan prices.
Meanwhile, Virgin Media O2 have also been busy handing out free mobile data through their partnership with the Good Things Foundation.
The media attention and 'encouragement' from Ofcom, is almost generating a race to the bottom in terms of pricing, with Hyperoptic just today cutting the cost of their faster tier plan by £5 per month.
Yet, while the Government and Ofcom are keen to push providers to offer social broadband tariffs, there are increasingly growing calls into the sustainability of the current market-funded approach.
While social tariff take-up is currently at just 3.2%, broadband providers, and largely BT who shoulder the lion's share of 85% of applicants, are being expected to fund over 6 million cost price, and sometimes loss-making, tariffs, without any public funding.
BT has estimated it would cost £2 billion to provide the 6 million eligible applicants with a social tariff, which is more than their reported profit of £1.9 billion for 2021.
Vodafone, an Openreach reseller, recently called on BT to offer subsidised wholesale tariffs to help support resellers provide low cost social tariffs, as otherwise their current pricing level would become unsustainable.
Marc Allera, chief executive of BT's consumer division, agreeing with Vodafone's points, recently said to The Guardian, "We feel the model in its current form is unsustainable, especially with the numbers [of sign ups] the government is wanting to drive,"
"We are asking to work more closely with government on what can be done to overcome this, and whether we should look to introduce greater central funding, like in the energy market, to help those that need it the most."
While we applaud the broadband and mobile companies going above and beyond to help keep people online in the cost of living crisis, the market, and more importantly, the Government, needs to accept the issues being raised on cost sustainability sooner rather than later.
Even Labour's recent manifesto for the next general election fails to grasp the current situation regarding social tariff funding. With their 3-point plan pledging merely that if Openreach, Ofcom, and consumer groups fail to develop a social tariff that is "mandatory" and "well-advertised", they'll step in and legislate for one.
We've already highlighted the unsustainability of expecting the market to fund social tariffs, and it's clear public funding is needed to protect people from digital exclusion and to tackle the digital divide.