The Department for Work and Pensions (DWP) is implementing a service that allows broadband providers to check a customer's eligibility for affordable tariffs.
It means customers can give permission for ISPs to check on the DWP's system whether they should be allowed to sign up for a social tariff.
This is designed to speed up the current system, although not all eligible benefits are covered at launch.
The service will go live from Monday 22nd August 2022 and Virgin Media were the first provider to confirm they are supporting it.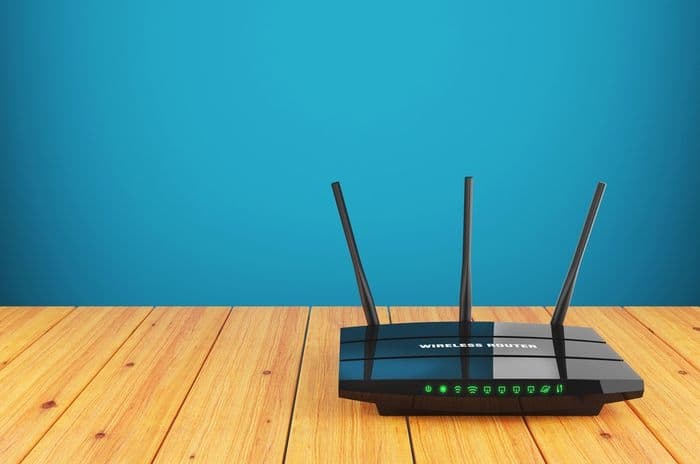 Streamlined service
The new system from the DWP will enable customers to verify their eligibility for a social broadband tariff with minimal fuss.
At present, customers have to provide evidence directly to a broadband provider showing they are eligible for an affordable tariff.
This was a cumbersome and sometimes invasive process, with customers having to let their ISP know which benefits made them eligible for a social tariff.
Under the new service, the information shared by the DWP will be as limited as possible, simply confirming that a person is entitled to a qualifying benefit at the time of the check.
Not all the benefits that make customers eligible for social tariffs are necessarily included at launch, however. The system checks against the following benefits:
Universal Credit
Pension Credit
Income Support
Income-Based Jobseeker's Allowance
Income-Related Employment Support Allowance
In fairness, these cover a significant proportion of customers eligible for affordable broadband deals and some providers only use these benefits in their eligibility criteria.
Yet some broadband companies use disability benefits like Disability Living Allowance (DLA) and Personal Independence Payment (PIP) in their criteria - these can't be checked using the DWP system at launch.
Affordable tariffs
This announcement from the DWP is part of the Government's ongoing push for greater awareness and uptake of social broadband tariffs.
Such tariffs can help customers on low incomes by giving them affordable access to broadband (and, sometimes, home phone) services.
There are various social tariffs available from UK broadband providers, with some national and some more localised ISPs offering them. These include:
Of these, Virgin Media is the only one so far to confirm they're taking part in the scheme, and they have also confirmed their Essential package won't invoke early termination fees for those moving from another Virgin tariff.
Bear in mind that some social tariffs may only be available to existing customers and some providers will run credit checks that could put the tariffs out of reach.
Cheap broadband
Although affordable tariffs are available to customers on various benefits, uptake has remained stubbornly low.
Ofcom research published in February 2022 found that only 55,000 out of approximately 4.2 million eligible households had signed up for an affordable deal, amounting to 1.2%.
Awareness is still a pivotal issue, and BT has pledged to do more to highlight their BT Home Essentials package to customers who may be eligible.
The Government will be hoping that the easier system they're putting in place to verify eligibility will get more people moving over to social tariffs if they could help save money.
Yet broadband savings must be looked at in a wider financial context.
Social tariffs often provide broadband for around £15 per month, yet the cheapest fibre broadband deals on the market can be as little as £20 on occasion.
£5 a month can make a difference to some households, but the savings could easily be swamped by escalating prices elsewhere due to the cost-of-living crisis.
So, while we'd always urge customers to get the best broadband deal they can, it's clear that a social broadband plan isn't going to be the answer to a lower-income household's problems in the current economic climate.