Sky Broadband Basics and Now Broadband Basics offer cheaper broadband deals to customers on benefits.
Both services come with average broadband speeds of 36Mb and pay as you go home phone calls.
Existing Sky and Now customers can apply directly through their provider as long as they are in receipt of Universal Credit or Pension Credit.
The introduction of these packages comes after Ofcom and the Government have pressed ISPs to introduce and promote affordable broadband deals.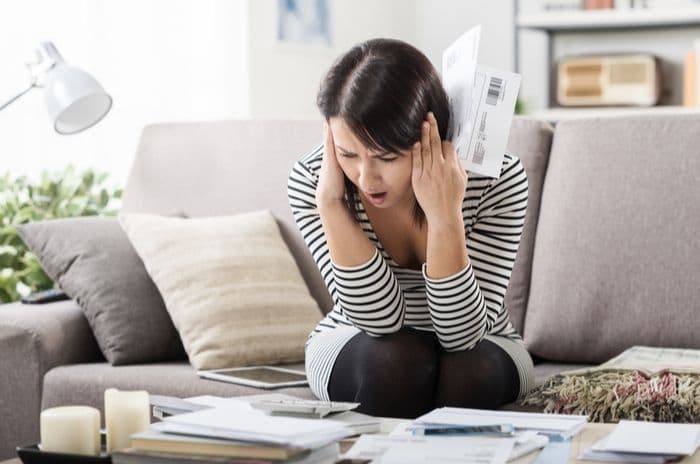 Basics
The new social tariffs introduced by Sky and Now are designed to help existing customers who are struggling to afford their broadband bills.
Sky Broadband Basics offers the following for £20 per month:
Sky Basics will require a customer to sign up to a new 18-month contract, after which the monthly price will revert to the standard rate for the Superfast 35 tariff.
There will be no early termination fees on this package, so customers can leave early without penalty.
Meanwhile, Now Broadband Basics offers the following for £20 per month:
Now Fab Fibre (average download speeds of 36Mb)
Now Calls with pay as you use calls
The contract with Now Basics is different from their parent company's deal - it's an ongoing monthly contract rather than a fixed deal and customers can choose to leave whenever they want, again with no early termination fees.
Eligibility
The eligibility criteria for Sky Broadband Basics and Now Broadband Basics is quite straightforward: the account holder must be on Universal Credit or Pension Credit.
This is a more streamlined situation than we see with some other affordable tariffs where a longer list of eligible benefits are included, yet it does mean that customers struggling on low incomes who are not in receipt of one of those two benefits will miss out.
It's also the case that customers must be existing customers (in the same way that those applying to Virgin Media's social tariff must be), so there's no option to sign up for the service as a new customer as you can with BT Home Essentials.
However, Sky Broadband Basics and Now Broadband Basics offer a useful solution for customers struggling with their broadband bills.
Social tariffs
The introduction of these two tariffs comes a few months after regulator Ofgem published damning research about the take-up of social tariffs in the UK.
Out of a potential 4.2 million households on Universal Credit who may be eligible for an affordable tariff, only 55,000 had signed up as of January 2022.
Ofcom called on providers to better publicise their tariffs and BT have since promised to signpost their Home Essentials tariff to eligible customers in store where appropriate.
The regulator is also looking to improve their guidance around vulnerable customer protections by directing providers to emphasis social tariffs and other forms of support available to those on low incomes.
However, even if the changes to the guidelines are approved following a consultation, they will not be active until the autumn - and it's guidance rather than regulation.
Ofcom acknowledge that affordability is set to become a bigger issue in the broadband market this year, with their research suggesting around 5% of households are already struggling to pay their broadband bills. That figure rises to 10% for the lowest-income households.
It means that social tariffs like the ones Sky and Now have introduced are going to become increasingly important to ensure customers can stay connected without missing out on other essentials.