London ISP will only increase customer bills by £2 per month when they come to the end of their contract.
Community Fibre say this new policy gives customers clarity about how much their bills will rise at the end of their minimum term.
This £2 per month increase is comparatively small for UK broadband customers, where hikes of £20 per month are not unknown.
Out of contract price rises are often criticised by charities, with Citizens Advice warning a few months ago that one in seven customers are paying a loyalty penalty on some of their bills.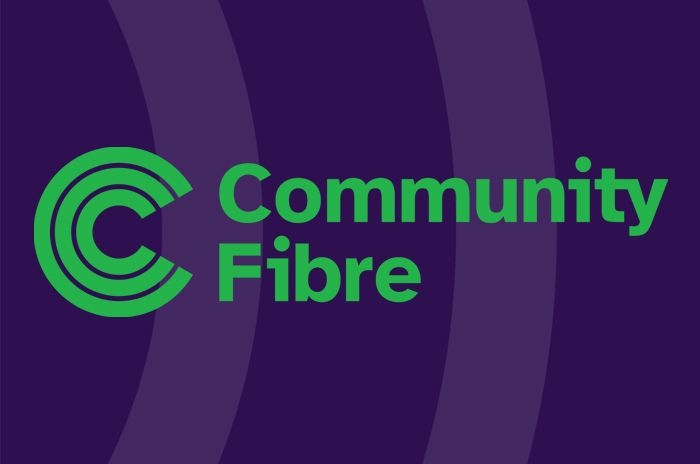 Small increase
Customers signing up to broadband deals from Community Fibre will see standardised price increases of £2 per month once their minimum term contracts come to an end.
This means customers will avoid the larger, unpredictable hikes we see at the end of many broadband contract and will instead know that their bill will rise by £2 from month 12 or month 24.
Bear in mind that Community Fibre do have the discretion to raise prices each year by CPI + 2.9% from April 2023. This is written into their contracts as it is with most broadband providers, so customers may experience mid-contract price rises each year.
Even so, a standard price increase of £2 at the end of a customer's minimum term contract provides welcome clarity over how much bills may rise once their contract is up.
Community Fibre
As a London ISP with their own full fibre broadband network, Community Fibre are building a reputation as a fast, budget-friendly provider.
They are also one of a handful of companies voluntarily offering an affordable broadband option to Londoners, with their Essential package delivering services of 10Mb for £12.50 per month following its introduction in May 2021.
Their focus on customers was something we recognised in our 2022 Choose Broadband Awards where Community Fibre triumphed in the Community Contribution category.
With many broadband providers struggling to draw attention to themselves in a crowded marketplace, Community Fibre are making small changes that should appeal to their diverse London customer base.
Read our updated comparison guide looking at how Community Fibre shapes up against gigabit capable rival Virgin Media.
Out of contract
The switch to a small and standardised price hike at the end of a contract is rare enough to be notable in UK broadband.
As customers can see when they compare broadband deals from multiple providers, many companies do state how much prices will rise by at the end of the minimum term, yet these increases can vary hugely.
To take two examples, Fab Fibre from Now will rise by £10 (or 45%) at the end of that 12-month contract while Virgin Media's M100 plan is set to rise by £25 (an increase of 96%) after 18 months.
Such increases are designed to persuade customers to sign up to a new contract. However, many people forget to switch or believe it is too much hassle, meaning they may move on to a rolling contract at hugely increased prices.
Ofcom has attempted to combat this by introducing end of contract notifications for broadband customers.
These aim to remind customers they need to act at the end of their contract and have increased the number of customers signing up to a new deal with their provider for a better deal.
Like all providers, Community Fibre would still prefer customers recontract at the end of a minimum term package, yet their switch to £2 per month price hikes at least protects those who forget to switch or don't want to commit to another long term deal for whatever reason.